Bristol radio stations to apply for Small Scale DAB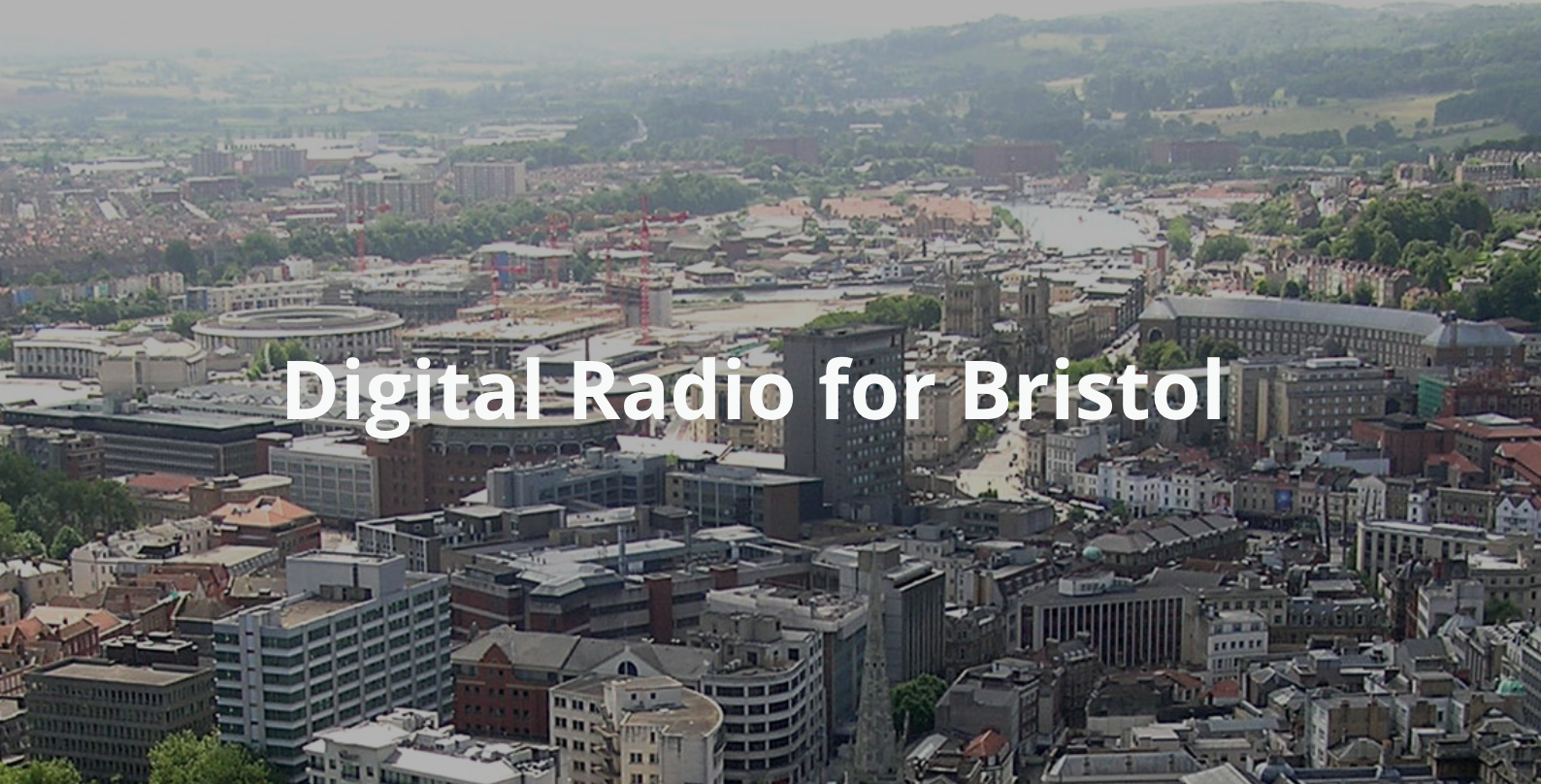 Bristol's community radio stations, Ujima Radio and BCfm, together with Bradley Stoke Radio, have teamed up to apply for the East Bristol, Mangotsfield and Keynsham small scale DAB licence.
All three stations have broadcast to their communities in the area on FM for decades, and have been looking after the Small Scale Trial DAB in Bristol in recent years which was originally owned by Celador.
The group is promising new community, local and specialist music stations coming from and focused on Bristol.
Ujima, BCfm and BSR will each be providing their existing services to the lineup, along with Somer Valley Radio from North East Somerset as one of the existing trial services, and the new community radio station for Keynsham, KTCR.
Joining them will be Stoke's Croft based independent music station NOODS, BURST (the student radio station of Bristol University) and Filwood based community station Base Radio. Special access is available for community and small commercial radio stations based in and focused on Bristol, providing practical support for new local radio stations.
There will be other new stations for Bristol with music, talk and stations for younger people and kids. All together, Bristolians will get more than 15 radio stations on the mux if the application is successful.
Pat Hart, Station Manager at BCfm, said: "We're very pleased to be working with our community radio colleagues to bring new digital radio services to the city, and in a way that provides practical benefits to our community and local broadcasters."
Donald McTernan, Board Member of Ujima Radio, said "This collaboration protects our digital future and makes it easier for our audiences to find and listen to the programmes we make. We're looking forward to providing more for people in Bristol to enjoy."
Bristol Digital Radio's application for the licence is supported by Bristol's elected mayor, Marvin Rees.
Bristol Digital Radio is already working with the other community and locally-based radio services in and around Bristol, and is inviting anyone who would like to add a radio service to the application to contact hello@bristoldigitalradio.org.