CMA wants BBC Sounds to include more outside content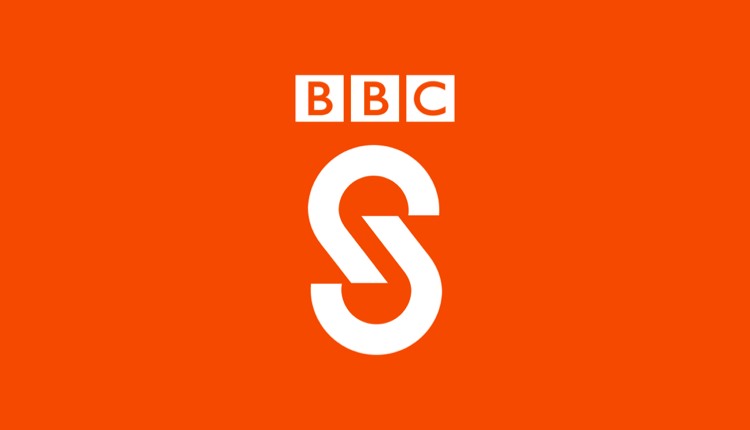 The Community Media Association is calling on the BBC to consider opening BBC Sounds to community radio and independent producers.
Ofcom is calling for evidence and information in relation to the market position and impact of BBC Sounds, and the CMA has created their response. You can read it in full below:
"Radio and audio listening worldwide is in the process of rapid and accelerating change. What and when it's listened to – and the platforms and devices being used.
Unsurprisingly younger listeners are increasingly listening online – on phones, tablets and laptops with an effectively limitless choice of services, in contrast with broadcast radio. As devices including smart speakers and connected cars continue to grow in popularity, this listening behaviour will be rapidly adopted by all age groups.
However, live linear broadcast radio – around 600 stations broadcasting on FM, DAB and medium wave – continue to reach almost nine out of ten UK adults – offering familiarity, companionship and easy discoverability in contrast with the blizzard of online choice. Community radio, in particular, has a renewed relevance in 2020, offering a genuine local connection through the pandemic crisis – but also as a direct consequence of commercial radio's retreat from local identity and the move to generic national radio brands.
All sectors of the radio industry have seen audiences increase by an average of about 40% throughout 2020 and such changes in radio listening habits are likely to leave a lasting legacy.
The Community Media Association (CMA) proposes that the BBC considers entering into a dialogue with the community media and independent production sectors to discuss the means by which high-quality screened audio content can be surfaced on BBC Sounds. Commissions pre-cleared for first broadcast on community and commercial radio through the Audio Content Fund would be a natural place to start the dialogue.
The CMA is a founding stakeholder in the RadioExchange, a browser-based content management system seed-funded by Ofcom's Community Radio Fund and developed in Brighton by Platform B. Currently in private beta, the CMS enables community radio stations and independent producers to publish pre-produced 'on-demand' radio as well as a 'capture' live output to distribute as podcasts or, subject to licensing, onto platforms which currently include YouTube and Mixcloud with further integrations to follow.
RadioExchange will be a showcase and shop front for community radio, indie producers and podcasters generating incremental revenue. It could also function as a matchmaking commissioning front end for broadcasters including the BBC.
An integration with BBC Sounds would join the dots for public service radio and audio in the widest sense – and clearly differentiate the platform from commercial players without compromising the core BBC offer. It is understood that such a partnership would be a complex process to implement – from editorial standards and technology compliance through to audience metrics, rights management and the metadata standards that facilitate product personalisation.
They all require the type of detailed work streams that the BBC is uniquely resourced to lead and develop on behalf of the UK's radio and audio sector.
Some significant changes in culture may be required if the BBC is to commit to the transparency and sharing best practice called for. Helping 'all PSB ships rise' through our proposed integration we suggest would be viewed as a more appropriate course for BBC Sounds and counter the perception that it is attempting to catch up with or replicate market leading podcast and music streaming platforms.
The temptation to roll out digital brand extensions, on occasion pre-empting mainstream commercial radio services, can end up offering ammunition to those who question the distinctiveness of services like BBC Sounds – and can fuel demand for a full BBC Competition Review (BCR). Opening up 'Sounds' would help the BBC's supporters make the case for charter renewal and might even win over new and lasting allies."