Consortium created to apply for Edinburgh local DAB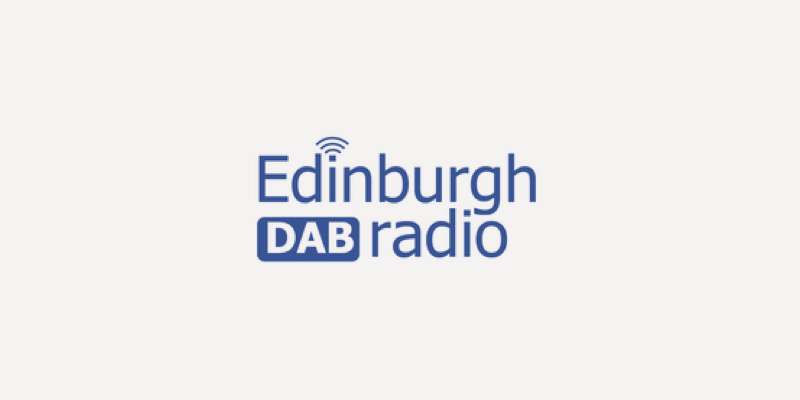 A new consortium has been created by Edinburgh community station SAM Radio, radio executive Chris Hurst and digital radio operator Niocast Digital.
Edinburgh DAB plans to apply for the upcoming Small Scale DAB licence for the capital, allowing more radio stations to broadcast digitally.
Mazhar Khan is a director of SAM Radio and long-time advocate of small-scale DAB: "Our ethos from Day One has been to work inclusively with Asian communities across the city. The digital platform will open up so many new opportunities which will allow other ethnic groups and communities of interest to benefit from their own dedicated radio services".
Anyone interested in adding a radio service to the Edinburgh DAB ensemble is invited to make contact by emailing hello@edinburghdab.co.uk.
Niocast Digital runs the Small Scale DAB licence in Manchester, and is applying for licences in Cardiff, South Birmingham, Rotherham and Leeds.