Coronavirus Radio Ideas Awards winners announced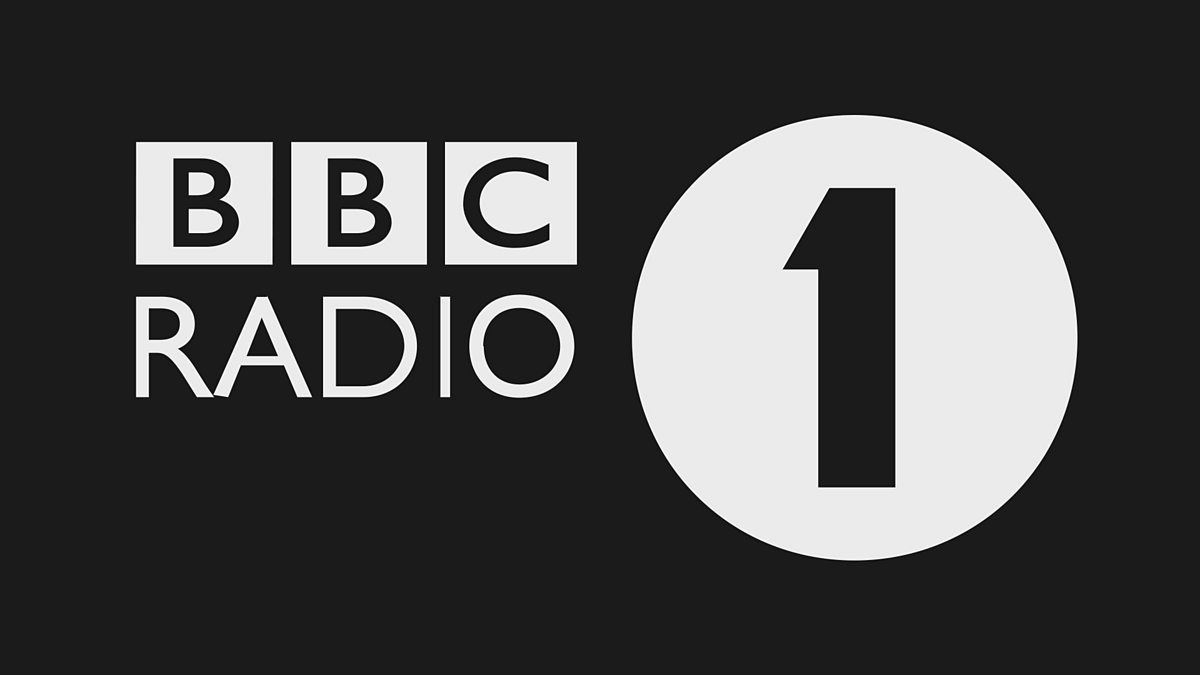 The Coronavirus Radio Ideas Awards have been presented to 13 winners from five continents in a virtual awards show.
The winners, in 13 categories, include Global, BFBS, BBC Radio 1 and BBC Radio 4.
Benztown, P1 Media Group, and Radiodays Europe ran the initiative, which were voted for by professionals in the radio and audio industry worldwide.
All of the winners of the awards receive a ticket to 2021 one of the events either Radiodays Europe, Radiodays Asia or PODCAST DAY.
See the full list below:
– Best Social Media Video: "Social Distancing", KIIS 106.5, Sydney, Australia
– Best Virtual Event: "Up Yours Corona", BBC Radio 1, UK
– Best Parody: "Wash for Me", FLY FM, Kuala Lumpur, Malaysia
– Best Virtual Concert: "We Are One Africa Concert ", NRG Radio, Kenya
– Best Station Promo: "Keeps New York Connected", 1010 WINS, New York U.S.A.
– Best Community Service: "Let's Make Some Noise", Global Radio, UK (Capital, Capital Xtra, Heart, Smooth, X, LBC, Classic FM & Gold)
– Best Social Media Visual: Magic 92.5, San Diego, U.S.A
– Best Community Spirit: "Share the Kindness", BFBS, UK
– Best Sales Promotion: "I Want Free Ads", NRG Radio, Kenya
– Best Mega Promotion: "Times Like These", BBC Radio 1, UK
– Best Reporting/Journalism: "Coronavirus Update", NDR, Hamburg, Germany
– Best Podcast Creativity & Entertainment: "Now Wash Your Hands", BBC Radio 4, UK
– Best Podcast, Long-form Storytelling: "Buscando Una Luz", Podium Podcast, Spain