Fairytale of New York is not banned at the BBC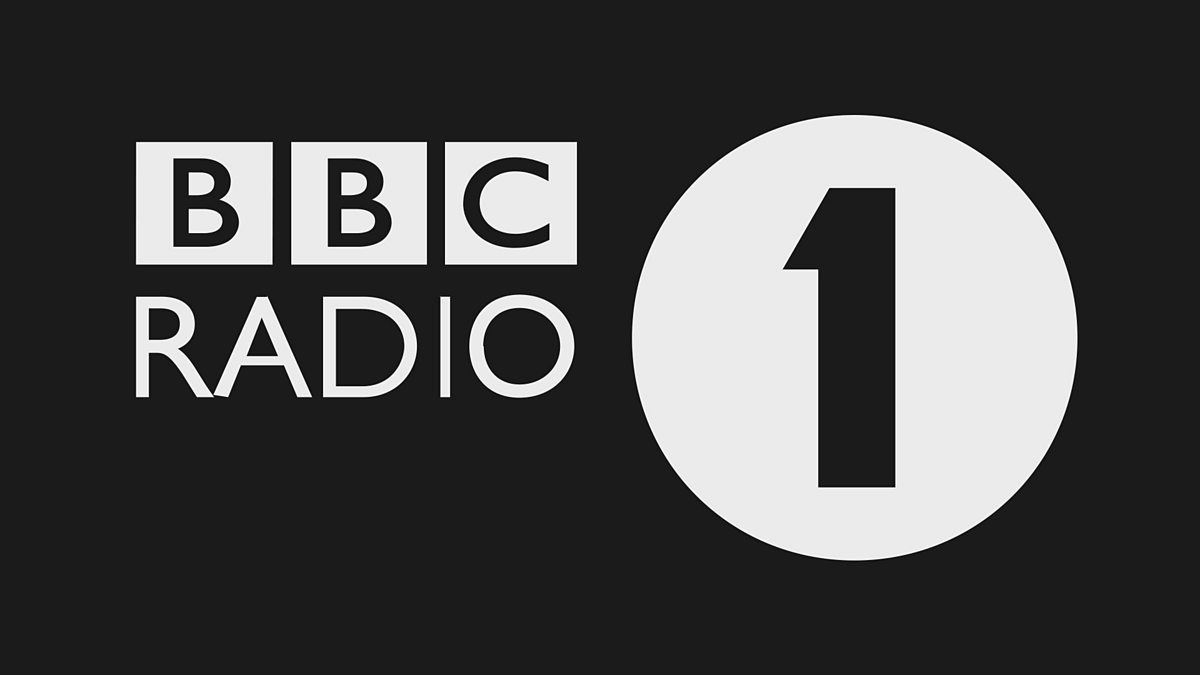 BBC Radio 1 is to play an edited version of Fairytale of New York by The Pogues this year, whilst Radio 2 will continue to play the original.
A statement from the BBC confirms Radio 1 has not edited the song, contrary to reports, but has instead taken an alternative version provided by the record company.
The song is not banned at the corporation, and each station is free to make a decision on which version to play. BBC 6 Music is letting its presenters choose which one to play on their own shows.
The BBC told RadioToday: "We know the song is considered a Christmas classic and we will continue to play it this year, with our radio stations choosing the version of the song most relevant for their audience."
The line in question on the original recording has been changed to "you're cheap and you're haggard" whilst the reference to a sl*t has been muted.