Free DAB promised for Tynemouth community stations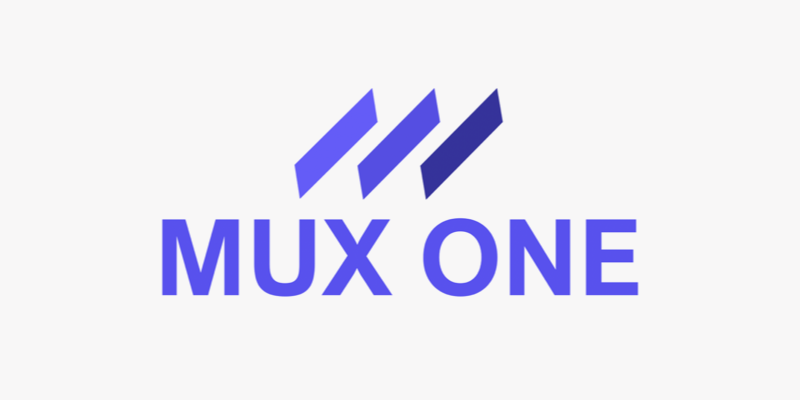 MUX ONE, a bidder for the Tynemouth and South Shields Small Scale DAB multiplex has promised free carriage for C-DSP licence holders.
Following the closing date for applications on Monday, the new business says it has doubled the number of C-DSP allocations it will be required to offer, and will give them away for free.
A C-DSP licence is obtained from Ofcom for any community radio organisation starting to broadcast on DAB. It will need to provide social gain and have a studio based within the multiplex coverage area.
Confirmed written expressions of interest to being carried on the new service, if successful, will see six completely new local radio services created as well as new channels for the LGBT, BAME, elderly, local health and local sport communities.
Cleadon Water Tower on high ground towards the south east of the region has been selected by MUX ONE as its transmission site to serve over 380,000 adults in between Newcastle upon Tyne and Sunderland.
The MUX ONE board is led by former Fox TV Vice President, and XCel Broadcast MD, Dave Roberts and former BBC transmission expert, and Bitstream Broadcast MD, John Bibby. Former NTL North Managing Director Peter Wilcock completes the executive line up.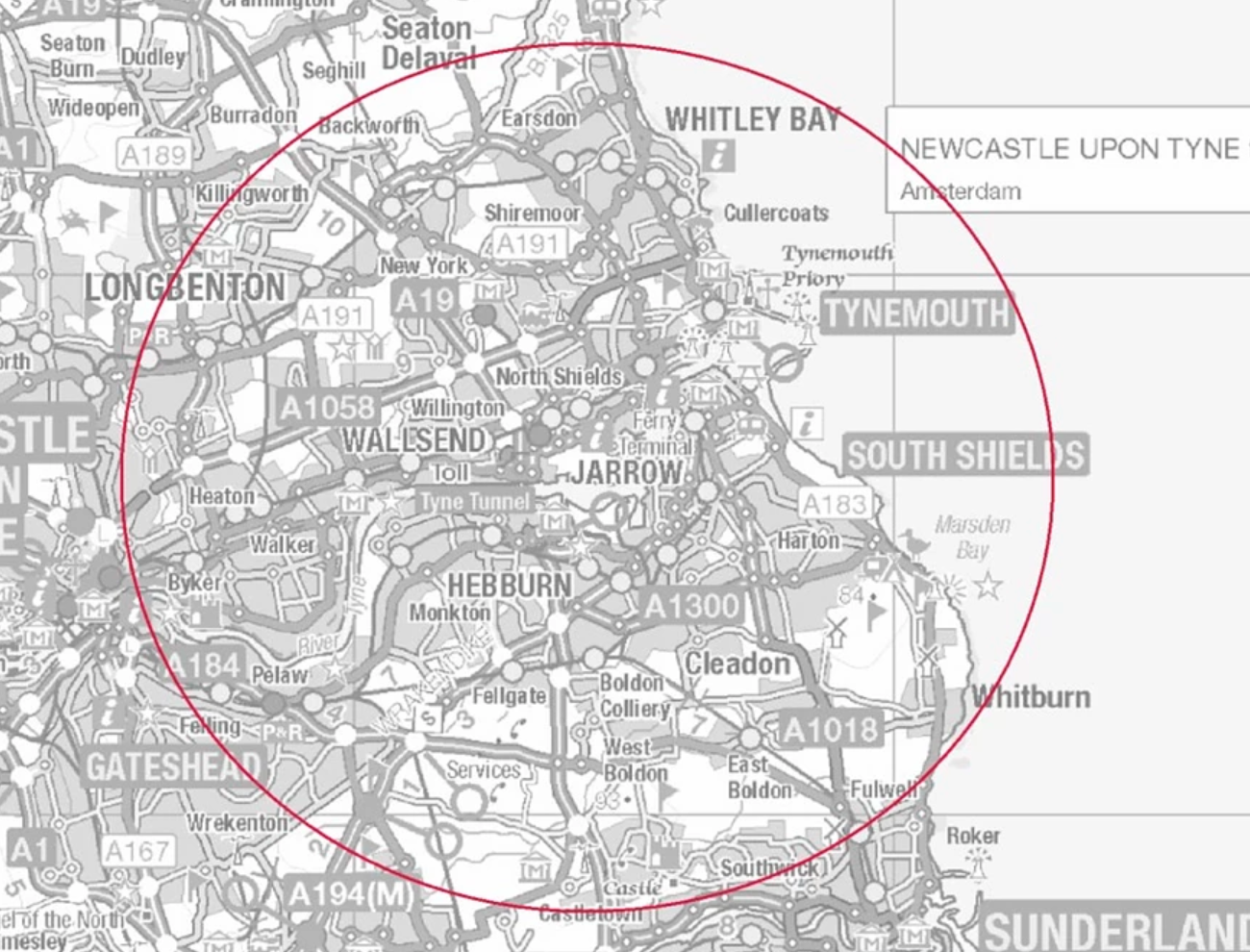 Dave Roberts, MUX ONE Director, says, "This is truly a great area for new radio services, something we have tried to reflect in our application. The Tynemouth polygon stretches from the eastern edge of Newcastle to the northern fringes of Sunderland encompassing towns such as Jarrow, Wallsend, Whitley Bay and North and South Shields.
"It's a wonderful population mix including proud Makems and passionate Geordies and we're really looking forward to bringing a fantastic blend of ultra-local, multi-cultural and new commercial radio services to a significant number of people.
"We are delighted to be able to remove many of the financial barriers that restrict community broadcasting and the response by prospective stations and broadcasters has been fantastic."
MUX ONE is also expected to apply for areas in future rounds.
More details at muxone.uk.