Graham Norton joins Virgin Radio UK for weekends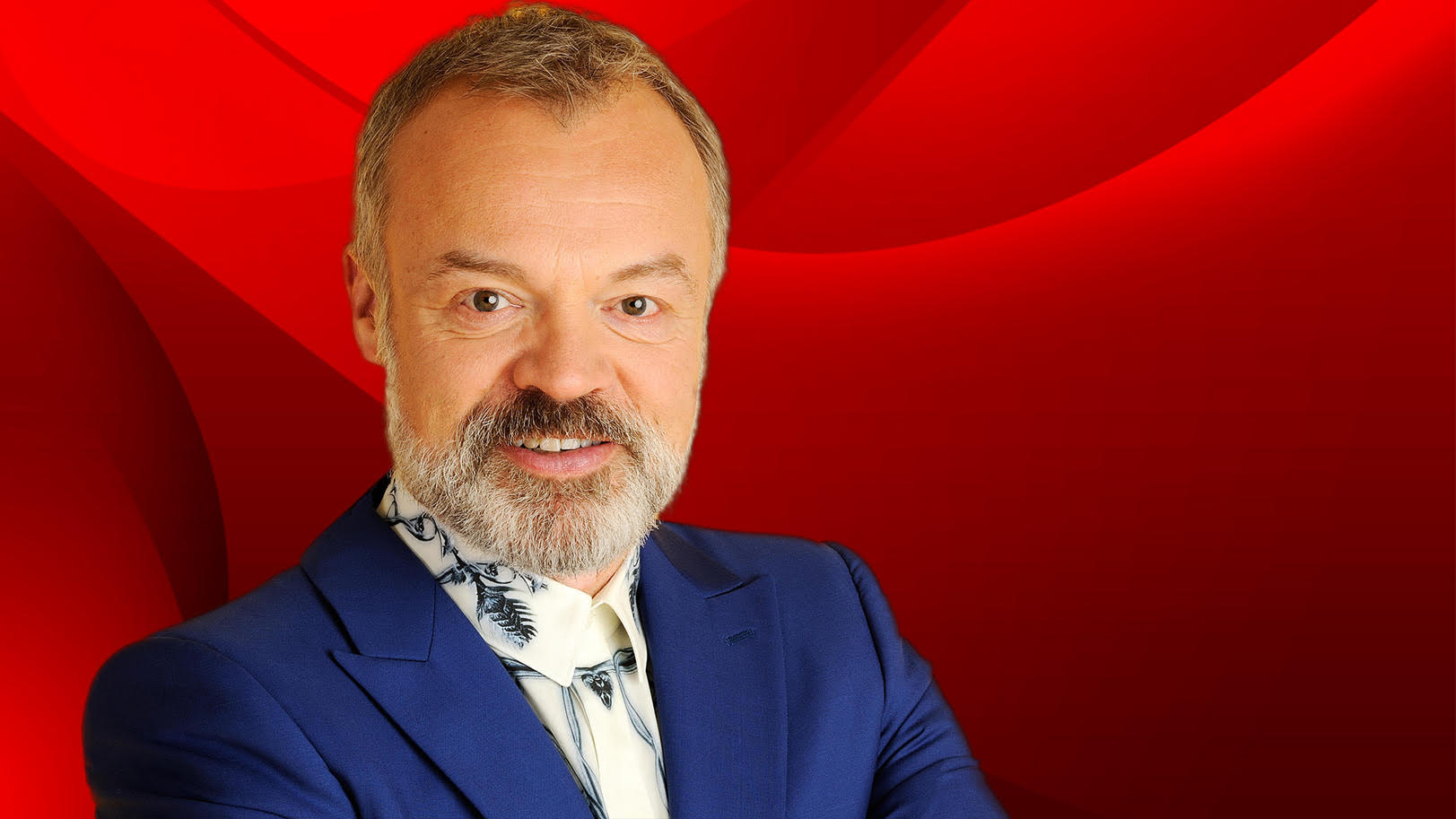 After news of his departure from Radio 2, Wireless has confirmed the signing of Graham Norton to do Saturday and Sunday shows for Virgin Radio.
His new programmes will launch in the New Year and Graham will continue to present his Friday night chat show on BBC 1.
During his appearance on Chris Evans' Virgin Radio breakfast show on 30th September, Graham had commented on how nice the studios were and how close they were to his home in Wapping. Evans went on to spend a large part of the hour-long interview trying to convince Graham to join Virgin. Listen to the audio below…
Our sister site OnTheRadio.co.uk reported at the weekend on the massive hints dropped by Chris Evans that Norton could be joining Virgin Radio.
Last week it was announced he would be leaving his Saturday morning show on BBC Radio 2 next month after 10 years in the slot.
Graham said: "I am excited and a little surprised to be joining Virgin Radio UK in 2021. I was very content where I was but the opportunity to host shows across the weekend seemed too good to miss out on. Plus the energy and enthusiasm at Virgin Radio are infectious and I can't wait to get started! Did I mention the studios are very close to my house?"
Virgin Radio UK Content Director Mike Cass added: "Graham Norton is one of very few truly unique talents in broadcasting. I'm delighted to be welcoming him to the Virgin Radio family in the new year. He'll be bringing double the wit, double the banter and double the love across Saturday and Sunday."
Wireless CEO Scott Taunton added: "Wireless continues to invest in the very best talent as we drive forward the ambitious plans we have for our national digital stations in the UK. Graham is a broadcasting icon and it's not hard to see why he has the highest-rated single radio show in Europe. Tuning in to Graham Norton on Virgin Radio will be the hottest new year's resolution around."