Hits Radio Pride launches Tough Talks podcast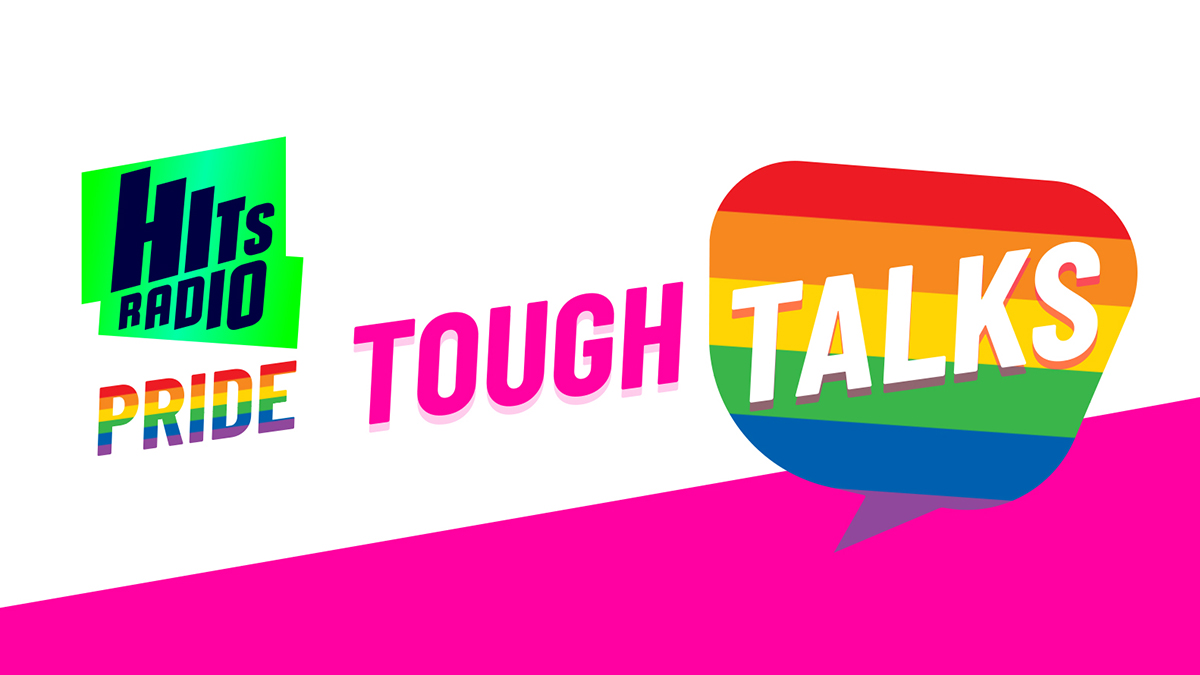 A new podcast is now available from Hits Radio Pride called Tough Talks funded through the Audio Content Fund.
The audio features intimate and revealing conversations from people in the LGBTQ+ community, and centres around the very real, difficult discussions that occur or are often forced on people who simply want to be themselves.
The first three episodes from the series have gone live today, with new episodes appearing every Monday. Episode 1 features Rachel, a transgender woman from Manchester who chats with her 83-year-old Mum, Norah. They reflect on the moment Rachel told her mum about her true identity and how they moved forward from that conversation.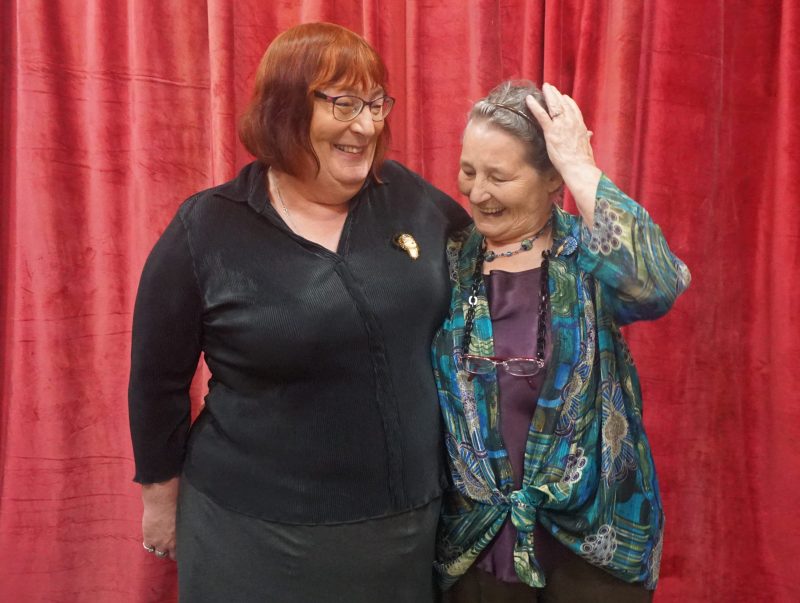 Episode 2 centres on Alfie, a transmasculine person who chats with their partner of 8 years, Rachael. They reflect on the moment Alfie told her they were questioning their identity, and how it changed their relationship.
Episode 3 focuses on OneDa, a rapper from Manchester who talks with her childhood best friend Kyle. They look back on the moment she told him she was a lesbian woman and how religion had stopped her from coming out earlier.
Tough Talks from Hits Radio Pride is hosted by Paulo Ross and produced by Reform Radio with support from the Audio Content Fund.
From gender and sexuality to identity, listen in on twenty intimate talks between two people as they relive and reflect on a tough talk from their past. Speaking to the original person that they had the conversation with, you'll hear a new guest each week share the moments that led up to the chat, reveal what happened immediately following, as well as the weeks and years afterwards.