Jeremy Vine & Snoochie Shy to host audio awards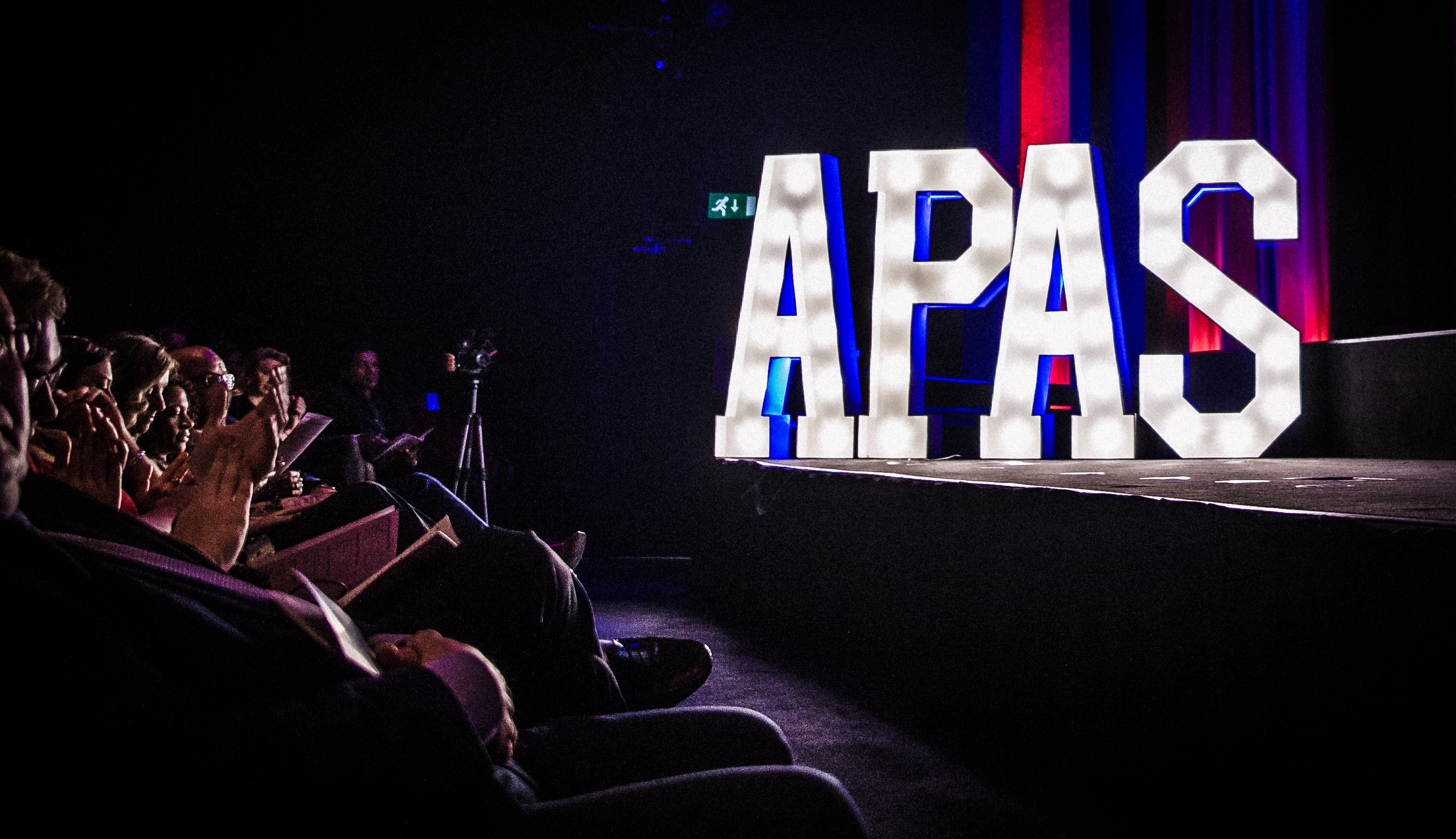 BBC Radio 2's Jeremy Vine and 1Xtra's Snoochie Shy are to host this year's Audio Production Awards live from London.
The 90 minute radio show will be made at Spiritland Productions and starts at 7pm this Thursday, 26 November.
It's free to join and will feature montages of the last year, specially crafted audio packages and live calls to winners, including the Production Company of the Year, and the new Life In Lockdown categories.
This year's winners of the Lifetime Achievement and Gold Award will also be revealed at the event, which is once again sponsored by Audible.
Snoochie Shy said: "Sooo gassed to be hosting the APAs with a legend like THEEEE Jeremy Vine!!! It's gunna be jokes!!!"
Will Jackson, Managing Director of AudioUK, which organises the awards, said: "We know this brilliant pair of presenters have been keen to work together for a while now, so what better way to kick off such an exciting new collaboration than looking back over the last year in audio, recognising and celebrating the outstanding achievement in audio and radio production. It's going to be a fun and entertaining show."
The APAs will also be acknowledging the impact COVID-19 has had on the industry and how it has come together to overcome such adversities.
During the first lockdown, AudioUK partnered with The Radio Academy to create the Audio and Radio Emergency Fund (AREF), helping freelancers in the sector facing hardship as a result of the pandemic. The ongoing restrictions mean that many still need help with meeting everyday living costs.
AudioUK has made the awards ceremony available to listen to for free and is instead asking for donations to the Emergency Fund. Anyone who wishes to do so can donate at justgiving.com/radioacademy.
Anyone knowing someone who might need assistance this winter can direct them to the Fund at audioradioemergencyfund.co.uk