Loaded Production Music partners with Benztown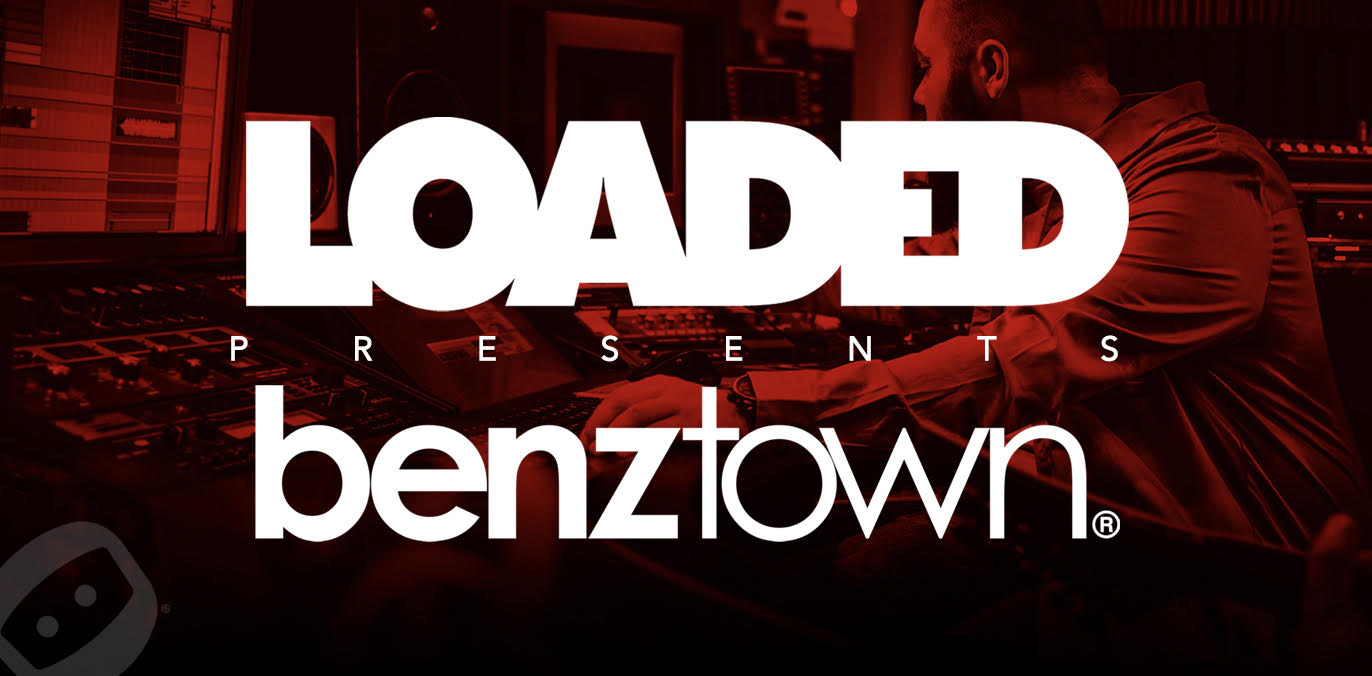 UK-based Loaded Production Music and imaging service Benztown Branding have teamed up to offer more audio for producers.
The partnership will see thousands of new programming, imaging and commercial music beds available via loadedproductionmusic.com for radio, television and multimedia use across the UK and NI.
The first set of albums for Christmas are live now on the Loaded website, but the team says dozens of new albums are expected within the next month.
Rob Wills, CEO of Loaded told RadioToday: "I have been a big fan of Benztown for many years, so when the phone rang and Andreas was on the other side, I knew awesome things were about to happen.
"Adding this world-class production music to our successful and expanding catalogue will give our users even more of what they love from us. I am hyped to see how this relationship will grow and help producers with even more great music choices!
Andreas Sannemann, CEO Benztown Branding added: "We at Benztown are thrilled to work with Rob and the Loaded team. We love being part of Radio and TV and creating outstanding musical content to be used on these platforms.
"Loaded and Benztown is a killer combo and I am really looking forward to helping producers at radio/tv stations and production houses to create and deliver the best music for their needs as fast and slick as possible. This is what this partnership is all about!"
Loaded Production Music celebrated their 2nd year of supplying music in October 2020 and have achieved multiple credits across TV, Radio and multimedia including BBC, ITV, Global and Bauer radio plus international placements with NBC, Facebook, Hulu and iHeart Radio.