More original podcasts being made at Global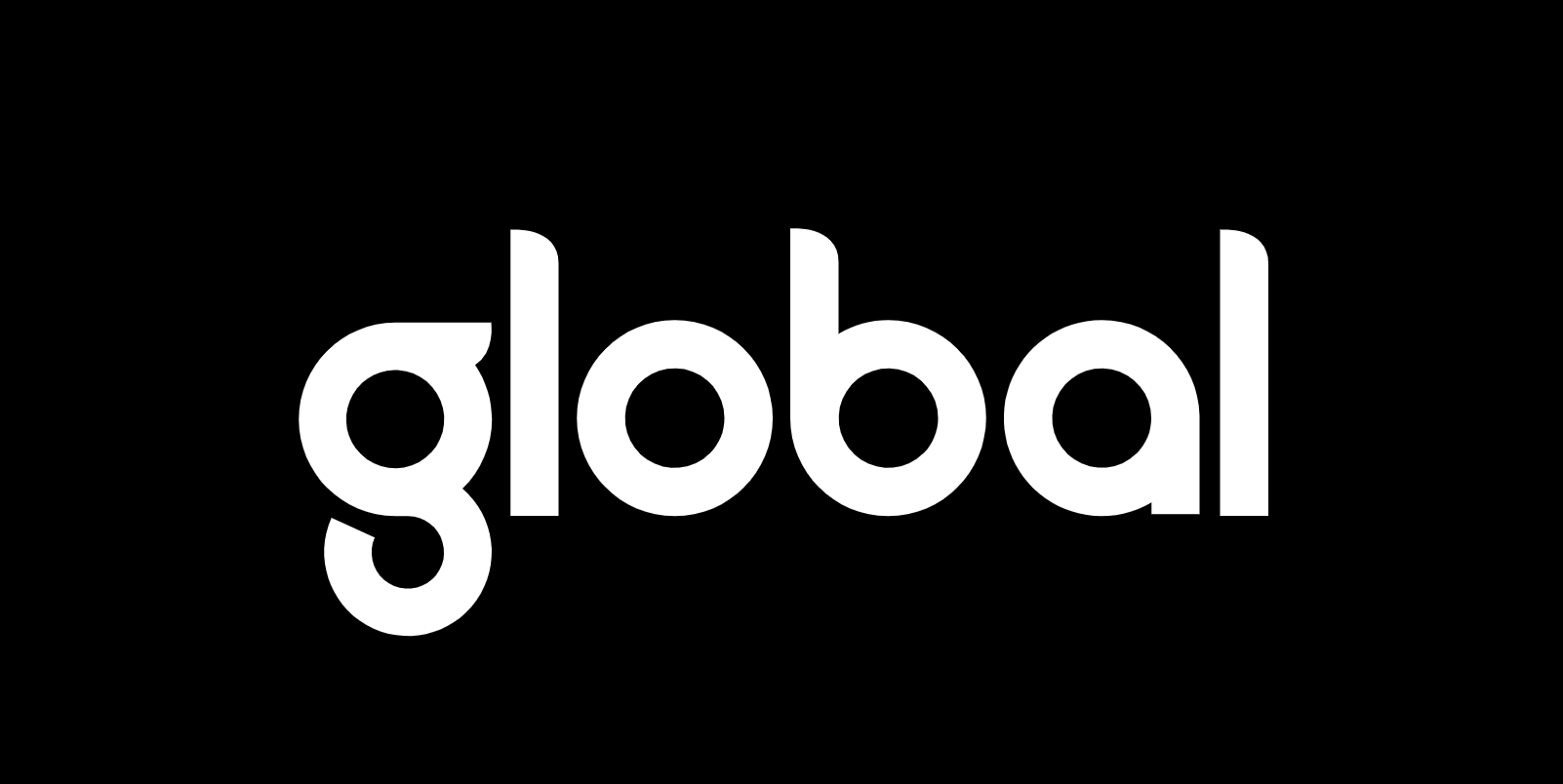 Global is partnering with The Story Lab to co-commission six original podcasts within the next 12 months.
The project sees Global and The Story Lab collaborate for the first time, to uncover stories which can be transitioned into podcasts and ultimately AV content.
Global says the partnership unlocks funding for true crime, comedy, entertainment and sport podcasts, and harnesses the combined expertise and creativity of both organisations to drive scalability and listeners.
Today's announcement coincides with the launch of 'Hunting Ghislaine' from LBC, the first podcast produced as a result of the new partnership. 'Hunting Ghislaine' tells the strange story of the former associate of Jeffrey Epstein, Ghislaine Maxwell, who is accused of child sex trafficking and perjury and currently awaits trial in New York.
Taking on his first new project since exiting the BBC, reporter John Sweeney formerly of The Observer, Panorama and Newsnight, will host the six-part series.
The first episode will be available on Global Player and all other major podcast platforms from November 19th with new episodes every Thursday thereafter.
In past six months, Global has launched podcasts including 'Spencer & Vogue' the podcast from celebrity couple Spencer Matthews and Vogue Williams, 'I can't believe it's not Buddha' from comedian Lee Mack & Neil Webster and 'What Next with Lionel Barber' former editor of the Financial Times.
Katie Bowden, Director of Commercial Audio at Global, said: "We could not have found a better partner than The Story Lab for this game-changing partnership. Starting with 'Hunting Ghislaine', our shared ambition is to drive the UK podcast industry forward at pace and create compelling partnership opportunities for advertisers through fascinating stories delivered through the market leading Global Player platform.
James Morris, Executive Director, Creative, Dentsu UK & Ireland said: "Working with the best entertainment and brand partners, we will tell compelling stories to make meaningful progress in the world. We have a strong creative partnership with Global, and in John Sweeney, we have found a storyteller that is more committed than anyone to that cause. There is huge human interest in Ghislaine Maxwell. This is a story that needs to be told."