New station Brilliant Radio promises upbeat sound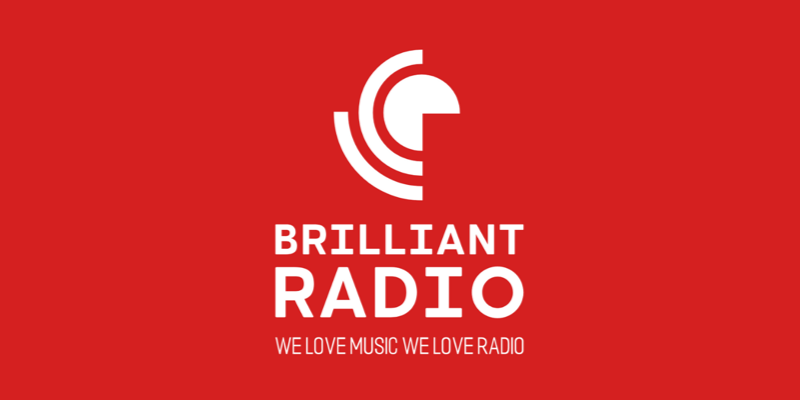 A new online radio station is launching on New Year's Eve promising no ballads, no slow songs, and no news, travel or weather information.
Brilliant Radio says it has over 5000 upbeat songs on rotation and a number of talented presenters lined up.
Managing Director Mike Huston says: "We have created something very exciting with Brilliant Radio. There are so many places people can access things like news etc. in as much detail as they like, when they like so we decided to concentrate on playing brilliant music and lots of it.
"This project has been a year in the making and during that time we spent time and had a lot of fun reviewing every TOP 40 chart from the last 50 years and chose some brilliant songs from those charts.
"We also invested a lot of time finding the very best presenters that will play the music and keep people upbeat, positive and entertained. We Love Music We Love Radio. Brilliant Radio."