RadioWorks Group recognised as inspiring company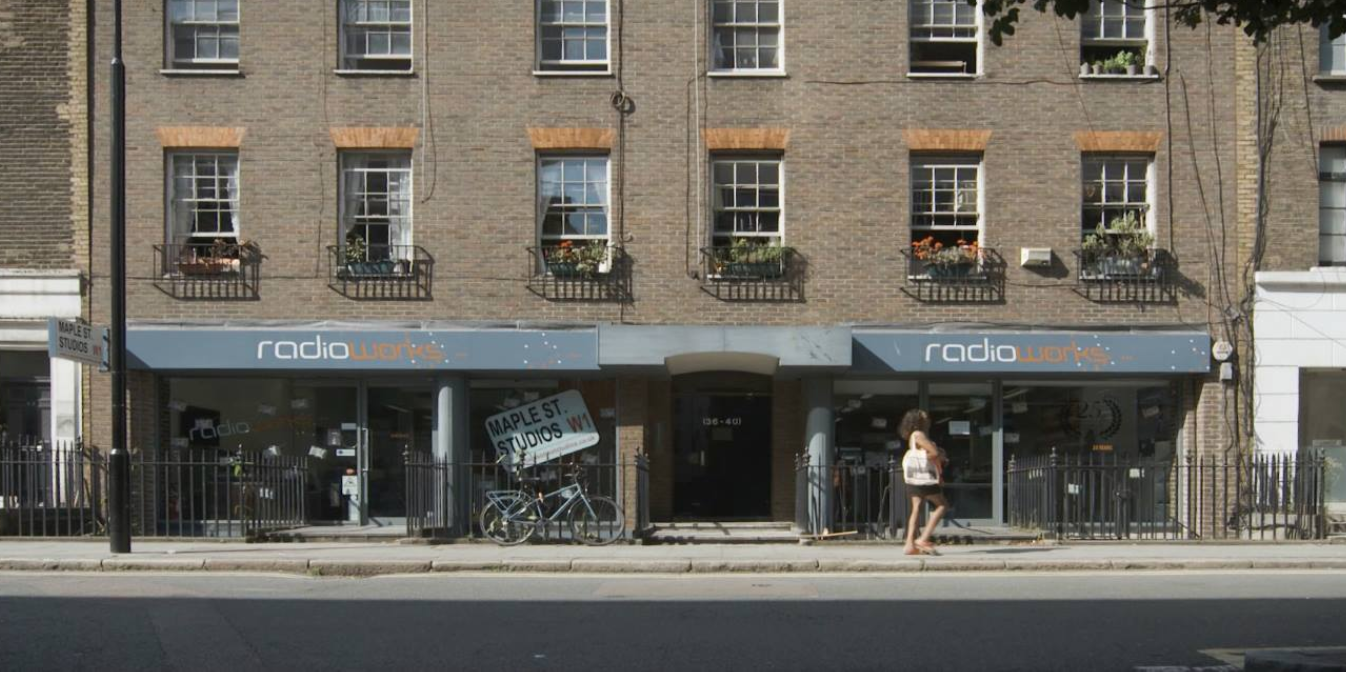 Audio advertising specialist, RadioWorks Group has been recognised in the seventh edition of the London Stock Exchange Group's '1000 Companies to Inspire Britain'.
The report celebrates the fastest growing and most dynamic small and medium sized businesses (SMEs) across the UK.
To be featured in the report, businesses had to demonstrate positive revenue growth over the last three years and outperform their sector peers, creating a unique list of the UK's most innovative SMEs.
Michael Charnley-Heaton, Founder & CEO, RadioWorks Group said: "To again be recognised by the London Stock Exchange as one of the UK's 'Top 1000 Companies to Inspire Britain', in what is now our 30th Anniversary Year, is a great honour.
"We have the most dedicated and professional team of radio and audio specialists, offering a market-leading service and proposition that has allowed the business to go from strength-to-strength, blazing a trail in the rapidly developing Digital and Podcast space and delivering exceptional results for our Clients."
David Schwimmer, CEO, London Stock Exchange Group: "This report highlights the vital role of SMEs in driving economic growth, leading innovation and providing jobs across the UK. In this challenging year for businesses, it is more important than ever to shine a light on these stories of resilience and entrepreneurship. The success of UK SMEs is crucial as we rebuild a post COVID-19 economy, and London Stock Exchange Group is committed to helping growth companies achieve their potential."