Rob Wills moves on from AudioSweets Company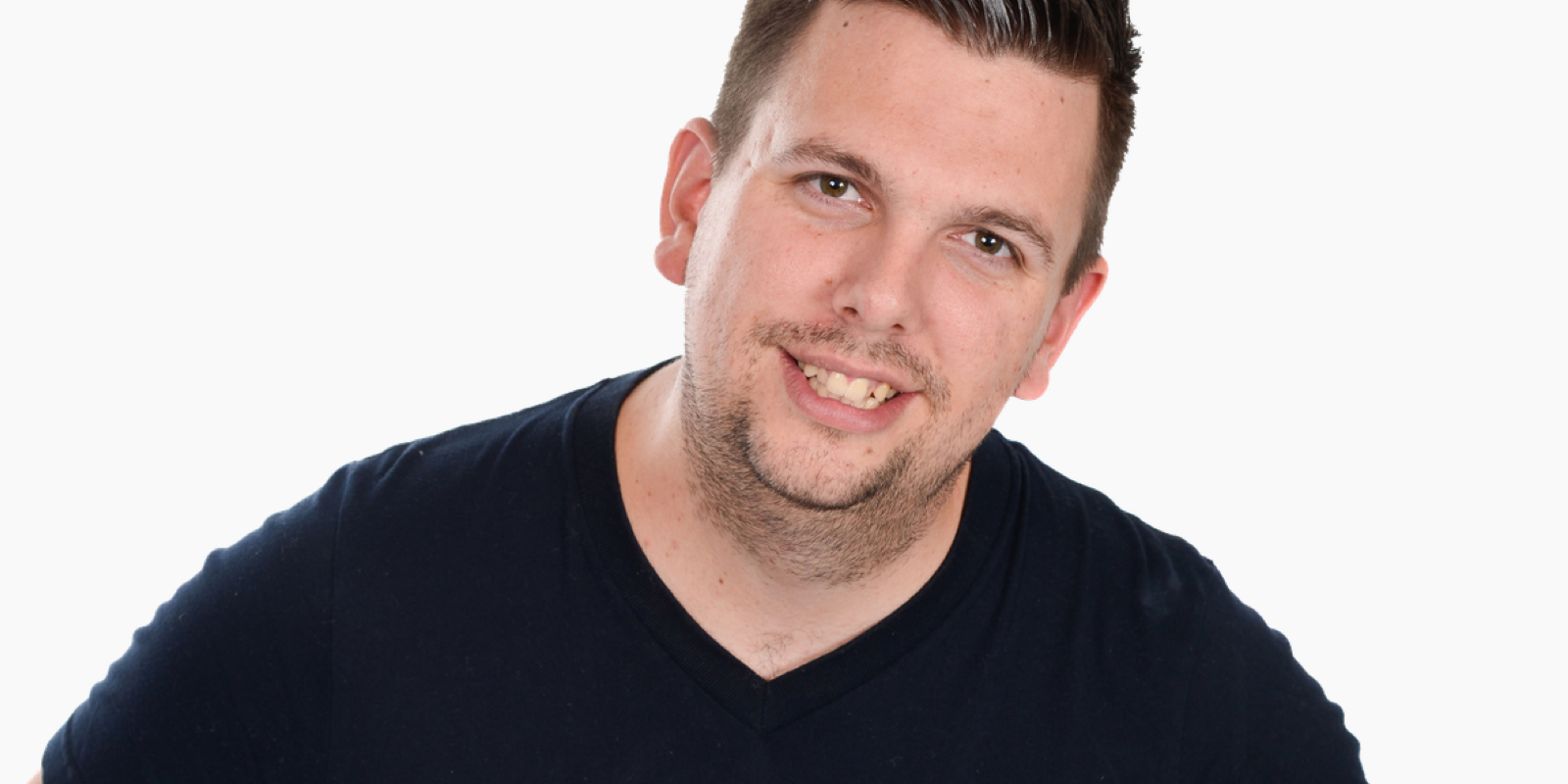 Co-founder of production company AudioSweets, Rob Wills, has sold his share of the business to fellow co-founder Simon Prentice.
Rob, who is also Head of Broadcast at kmfm and CEO of Loaded Production Music, left AudioSweets after agreeing terms in the summer.
He told RadioToday: "I have had the best time making imaging, sound design and jingles for many radio stations but after almost 10 years driving the company alongside Simon, it's time for me to step back.
"I'll miss it but I know that Simon will continue its success and I wish him and the team the best of luck."
Simon said: "I've really enjoyed the time working with Rob and taking AudioSweets from an idea after a chance meeting, to a company with services used by stations and individual producers all over the world – albeit after a lot of late nights and many Nando's meals!
"Myself and the rest of the team thank Rob for all his contributions and wish him all the luck in the future."
AudioSweets ID has just released details of one of its biggest project to date – a full custom package for Manx Radio made earlier this year.