Severnside Digital Radio to apply for Small Scale DAB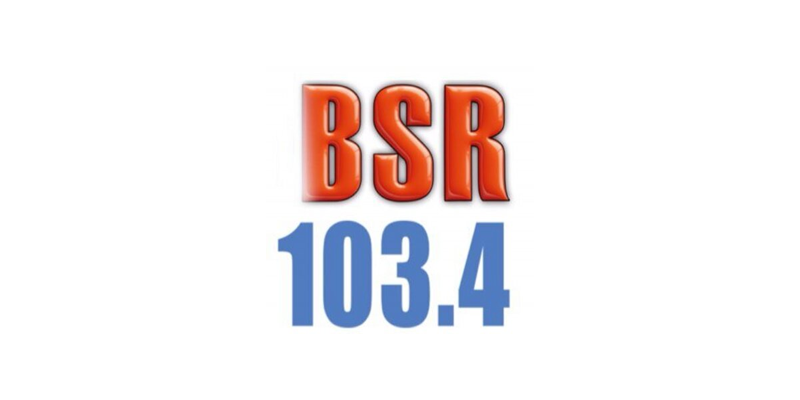 Bradley Stoke Radio is leading a consortium of community broadcasters who are applying for the Small Scale DAB Licence for Clevedon, Avonmouth and Filton.
Severnside Digital Radio includes BSR, BCfm and Ujima Radio, and will broadcast Hub Radio, the student radio station for UWE, and Stokes Croft based independent music station, NOODS Radio.
The service is providing preferential access to digital radio for new radio stations which are local to South Gloucestershire and North Somerset. The group says there will also be new music and speech stations, along with stations for young people and children; around 15 in total.
James Witcombe, Station Manager at Bradley Stoke Radio, said "We're very pleased to be leading this application to bring brand new digital radio services to the area. It will mean it's easier for people to listen to Bradley Stoke Radio, and we'll be helping support community radio in South Gloucestershire and North Somerset."
Severnside Digital Radio is inviting anyone who would like to add a service to the application to email them at hello@severnsidedigitalradio.org