Six new members for the Ofcom Content Board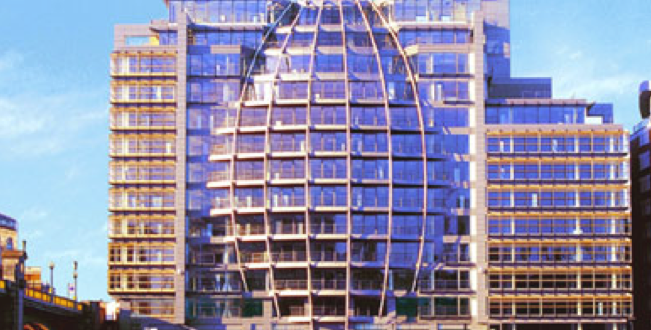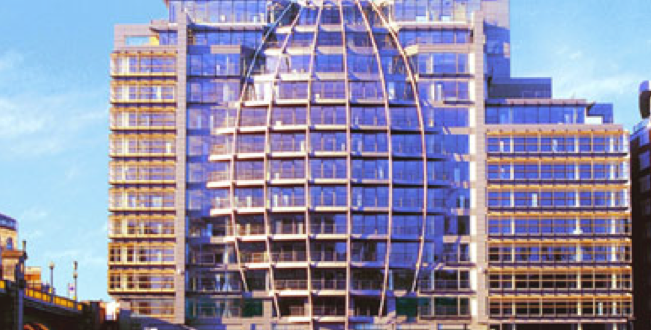 Ofcom has appointed six new members to its Content Board to serve a three-year term from 1 November 2020 to 31 October 2023.
Ofcom's Content Board has advisory responsibility for a wide range of content issues, including the regulation of television, radio and video-on-demand quality and standards.
It provides senior editorial and content experience to Ofcom with its membership drawing on a wide range of expertise and experience from across the broadcasting, production, media and technology sectors.
The new members are:
Dekan Apajee
Dekan is a Senior Lecturer and Joint Course Leader at the University of East London where he specialises in sports journalism, broadcast and digital media.
Rachel Coldicutt
Rachel is an expert on the social impact of new and emerging technologies, and director of research consultancy, Careful Industries.
Anna-Sophie Harling
Anna-Sophie is Managing Director for Europe at NewsGuard, an online service that rates and ranks news websites for reliability and transparency.
Peter Horrocks
Peter is an experienced leader in the fields of media, higher education and economic development. During his time at the BBC, he was Editor of Panorama, Newsnight and Elections.
Tobin Ireland
Tobin has 25 years' experience working as a senior executive in the digital media industry.
Kim Shillinglaw
Kim has 30 years' experience in the media industry. She was Director of Factual at production company EndemolShine, and Controller of BBC2 and BBC4.