Tailor Made to apply for Leeds Small Scale DAB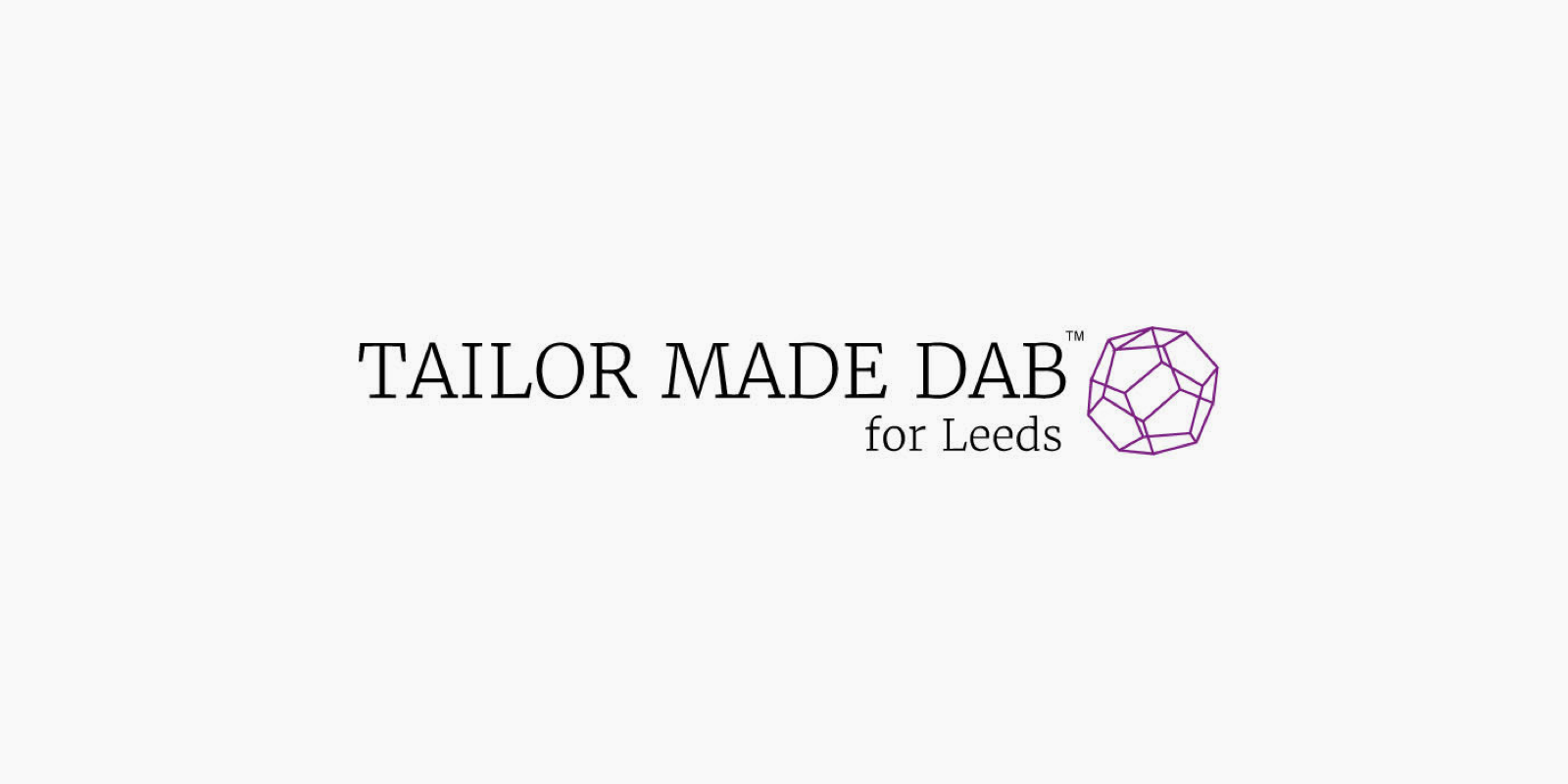 The Local Media Network and Positive Digital Media have joined forces to apply for the upcoming Small Scale DAB multiplex licence for Leeds .
The company name, 'TAILOR MADE DAB for Leeds', reflects the city's heritage as a hub of the tailoring industry.
TAILOR MADE's directors are former Radio Aire exec Dave Stankler, Corporate Barrister Partner Nick Hawkins, financial controller Phil Parry and CEO and Deputy Chair of the Radio Academy John Dash.
The Local Media Network was co-founded by Leeds-based Stankler and includes Network Rail amongst its clients; earlier this year it produced the Caring For Carers series which ran on more than one hundred local radio stations during lockdown.
Positive Digital Media owns the DAB and online music station Cheesy FM and has several other radio and audio projects in development.
John Dash said: 'With the relocation of many of Channel 4's operations to Leeds, the city has really come of age as a media centre. Our group knows Leeds intimately, and we're very excited about the range of DAB services we're planning to offer to reflect the tradition, vibrancy and diversity of one of the north's great cities.'
TAILOR MADE DAB for Leeds has limited spectrum availability but asks stations who wish to join them to sign up at tailormadedab.co.uk.