Thank And Praise partners with Hospital Radio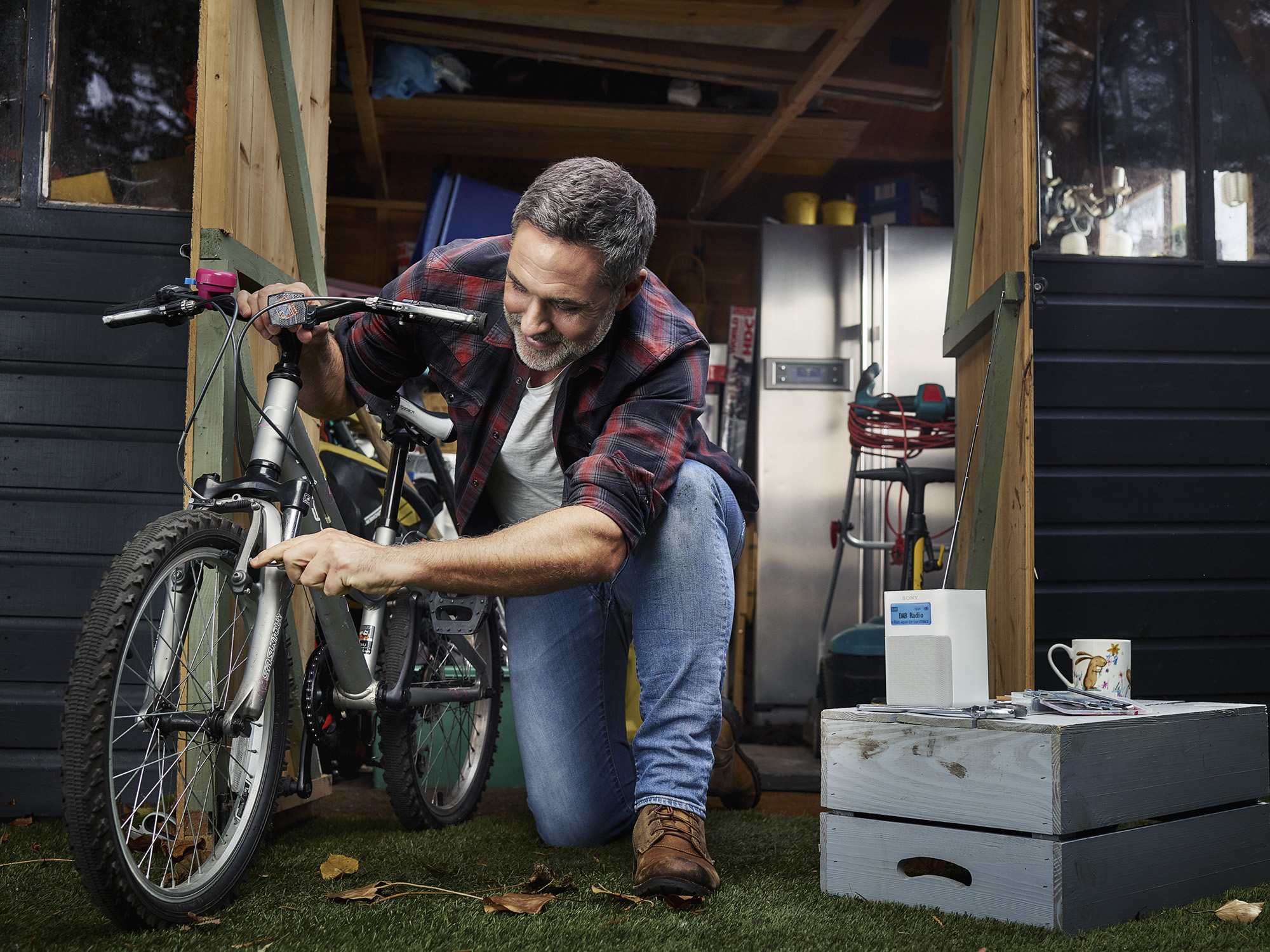 Digital social thanking platform Thank And Praise has teamed up with the Hospital Broadcasting Association to share its message of thanks to healthcare and education workers.
Liam Herffernan, Stakeholder Relationships Executive at the Hospital Broadcast Association explains: "TAP is such a unique concept, and one which fits the values of hospital, health and wellbeing broadcasters perfectly.
"Hospital radio is the best place for this show – helping TAP to connect patients and staff with their local communities, which is especially important during these difficult times, and proves how valuable hospital radio can be."
Simon Gamewell, a TAP Healthcare Advisor, is the catalyst for this campaign. In 2016 he had a life-changing accident that left him in a wheelchair with a spinal cord injury and wants to support the heroes who help him.
Simon presents a one hour programme called 'Gratitude of Attitude' where he interviews healthcare staff and sends messages of thanks collected through the TAP platform along with positive stories from the hospitals.
https://soundcloud.com/thankandpraise/tap-radio-show-1-gratitude-with-attitude/s-eu5pmkIZRZG.
"This is another strong way to support the amazing Healthcare staff working so hard for the UK public. I have seen personally the smiles on each worker's face through gratitude. I want to do more to inspire staff and patients. The TAP's radio programme brings smiles all listeners: patients, carers and all healthcare workers," says Simon.