Bauer seeks permission to move Plymouth licence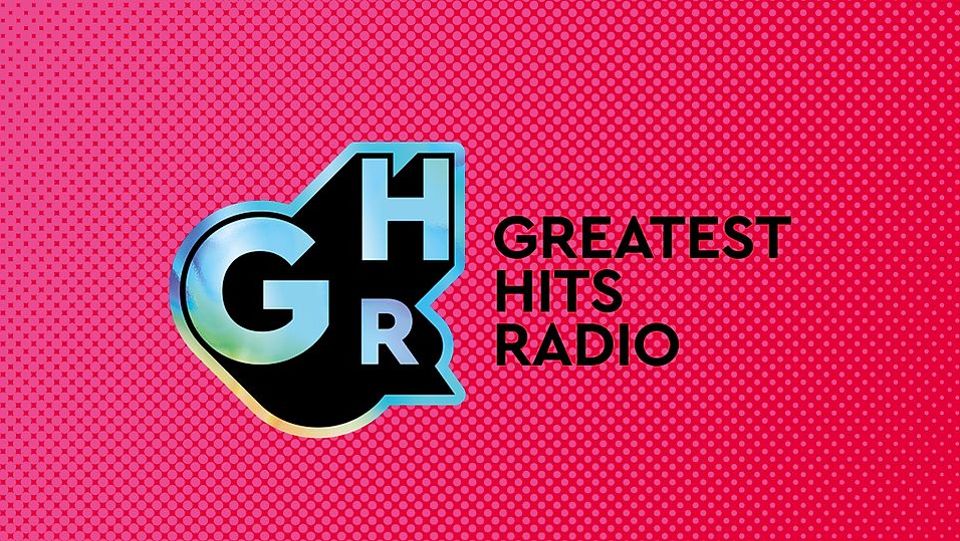 Bauer is seeking permission to move its recently acquired Plymouth licence to its South West England approved area.
The station sits in Ofcom's West of England area and is currently required to produce its local programming from within this licence area.
The request has gone to consultation but Ofcom says it is minded to approved the request.
If granted permission, the station can ask for a Format change to share all of its output with Greatest Hits Radio stations in Bath, Bridgwater & West Somerset, Bristol, Cheltenham, Swindon, Torbay, Warminster, Weston-super-Mare and Yeovil.
The request was made in September by Ofcom but it had to wait till it approved transfer of the licence from Radio Plymouth Limited to Bauer Media Audio Limited.
The consultation closes at 5pm on 13 January 2021.