BBC Radio Bradford to broadcast on 774 kHz AM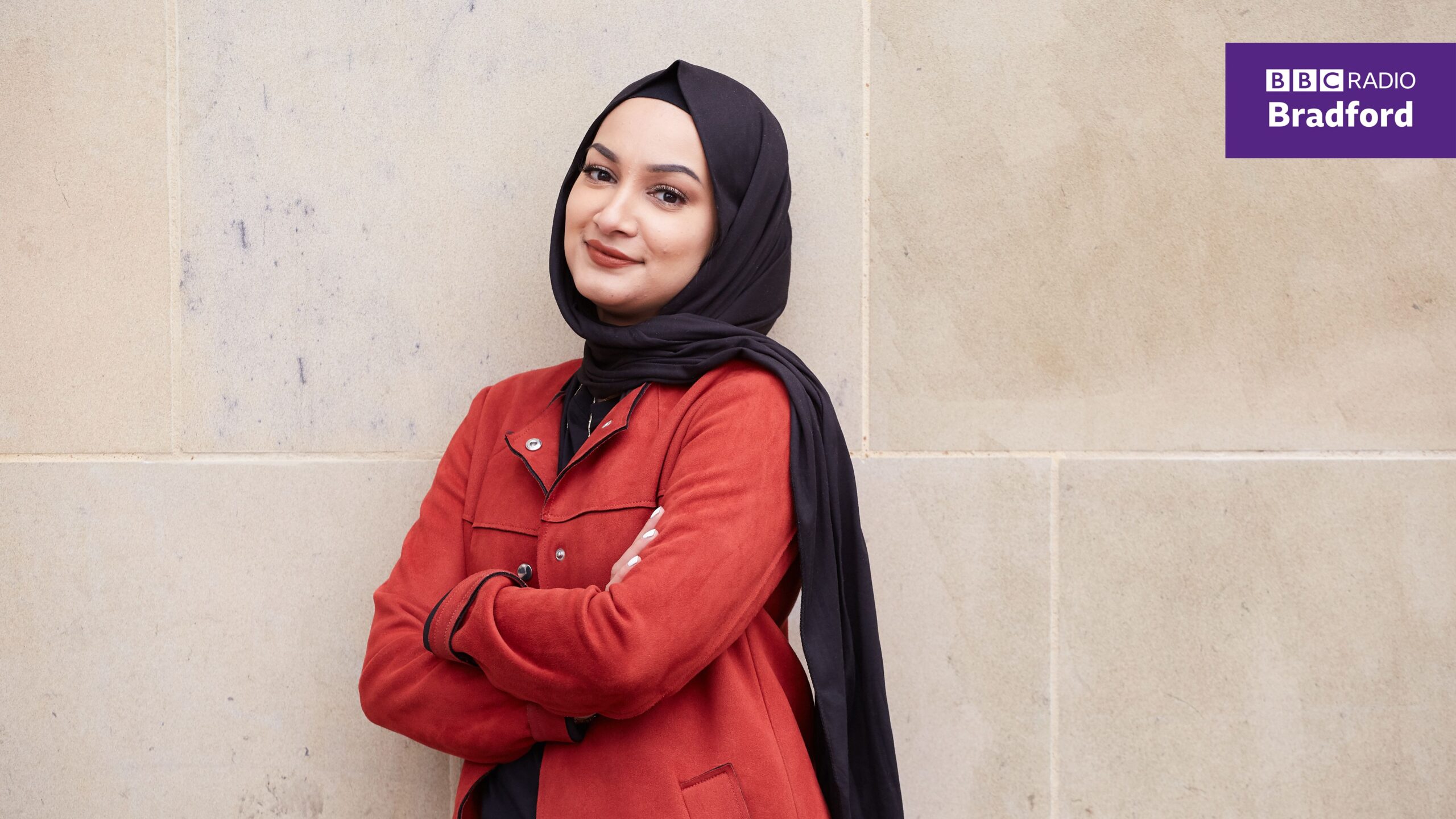 Presenters Rima Ahmed and Sanchez Payne are lined-up to host programmes on the new BBC Radio Bradford.
The service will be available on 774 AM and online from Monday 7th December between 6am and 2pm weekdays.
Rima Ahmed is hosting the breakfast show 6am-10am followed by Sanchez Payne on at 10am-2pm.
Both presenters were discovered by the BBC. Rima through a talent search and Sanchez was spotted hosting music events.
Rima won the BBC New Voices search last year. She presents Make a Difference community bulletins and the Girl Power Hour, which is all about championing female voices. She grew up in West Yorkshire and loves Bradford for 'the people and the food.'
For Presenter Sanchez Payne it was the city of Bradford that introduced him to the music and events industry which sparked his career in media. From playing for local football teams and coaching in schools to experiencing the restaurants that crown the city the curry capital of the UK, Sanchez has always felt welcomed and embraced by the people of Bradford.
Both of their programmes promise to be a real celebration of Bradford with its welcoming people and richly diverse culture.
Local news bulletins will run on the hour to support audiences through the ongoing impact coronavirus is having on the Bradford and Keighley areas. The output is planned to continue until March 2021.
Rima Ahmed says: "It's thrilling to be given the chance to present the Breakfast Show on BBC Radio Bradford. This has been a long time coming for the city and it's the listeners who will really own the show.
"We want to talk TO the people of Bradford – not just about the people of Bradford, as is so often the case. To be there when the city wakes up is going to be a real honour. I can't wait to be your alarm clock, Bradford!"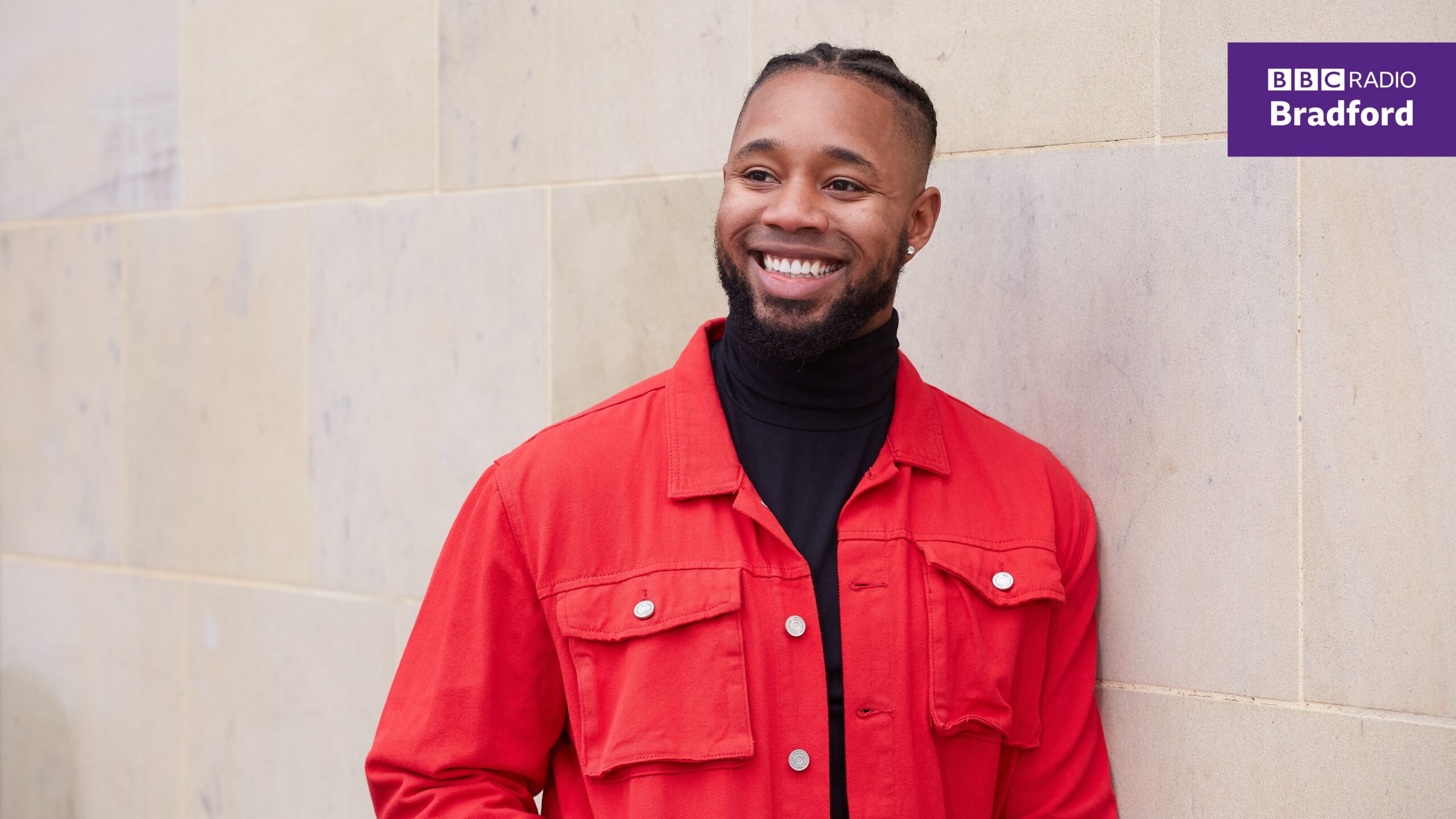 Sanchez Payne says: "I am very excited to be a part of this journey of new beginnings and the birth of Radio Bradford which will represent such diversity, culture and history.
"I relish the opportunity to serve the Bradford community by sharing their stories, their voices, music, events and everything that makes the city so special.
"I aim to bring the passion, the pride and the energy this great city deserves."
Last month it was announced local BBC radio would be creating temporary local radio output for new locations in Bradford, Wolverhampton and Sunderland.
Chris Burns Head of BBC Audio and Digital told RadioToday: "Bradford is a unique and exciting city and we want to provide more localised content especially at this time. BBC Radio Bradford will provide sport and local news and information to help people make sense of what is happening where they live."