Black Country Radio launches Christmas station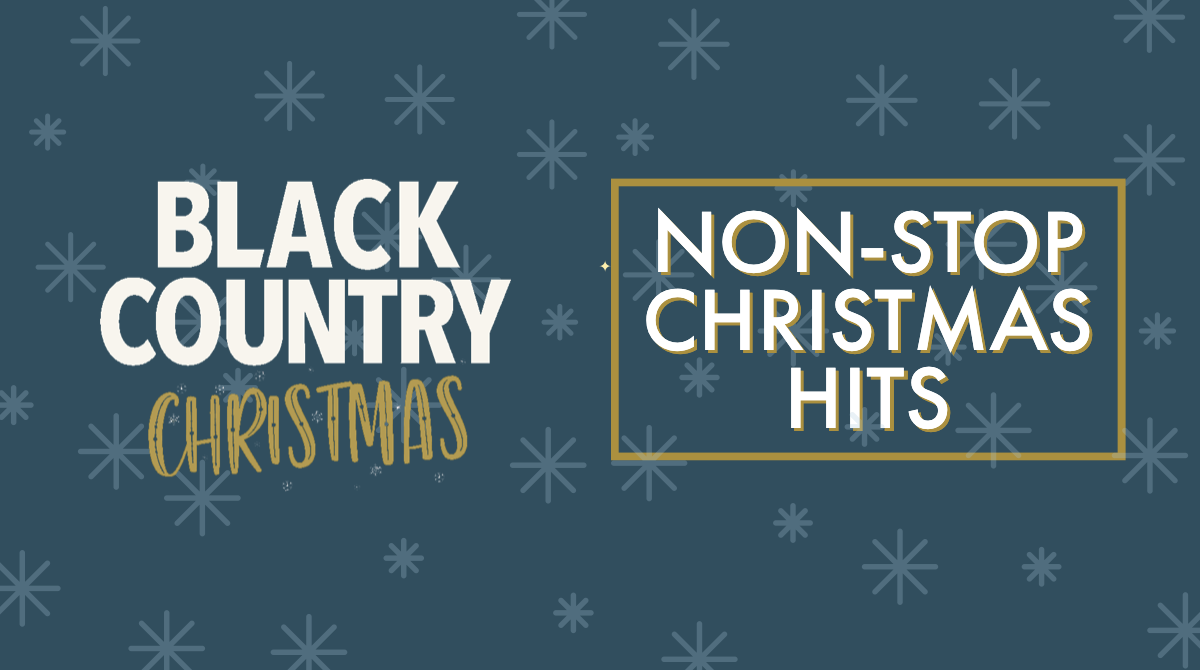 Black Country Radio has launched Black Country Christmas playing non-stop Christmas hits serving the local area.
Black Country Radio Marketing Director, Zyllah Moranne-Brown, feels that the new venture is intended to put a smile back on people's faces. She said: "We all know that 2020 has been a bad year for a lot of people, and there's something about Christmas songs that fills a lot of people with a sense of joy and hope.
"Christmas can be a less than enjoyable time for some people and I think, even with the hope of a more normal 2021, we all know that Christmas is going to be difficult for a lot more people this year.
"Our aim for Black Country Christmas is to give listeners a choice. On Black Country Radio we'll be introducing more and more Christmas music in the run up to the 25th, but for anyone who wants to hear more Slade, Wizzard and Bing Crosby, there's a local way of doing that now."
The station will play a mix of Christmas favourites, from classics like Shakin Stevens, Chris Rea and Slade to newer music such as Beverley Knight and the new collaboration from Mariah Carey, Ariana Grande and Jennifer Hudson, which came out today. There's also a new basic imaging package, with voiceovers by Dave Wooldridge.
Zyllah added: "Local radio has become more important than ever during the pandemic, providing a way for listeners to both stay connected and find out what's happening in their local area as well as getting some much needed escapism.
"2021 is going to be a huge year for the station and we've been beavering away behind the scenes to develop something very special for the region that we can launch in the new year. A result of that was the ability to get a Christmas service on air and we thought 'why not'!"
Black Country Christmas can be streamed at blackcountryradio.co.uk/christmas, online and on mobile devices until December 25th 2020.