Boom Radio announces first senior commercial hires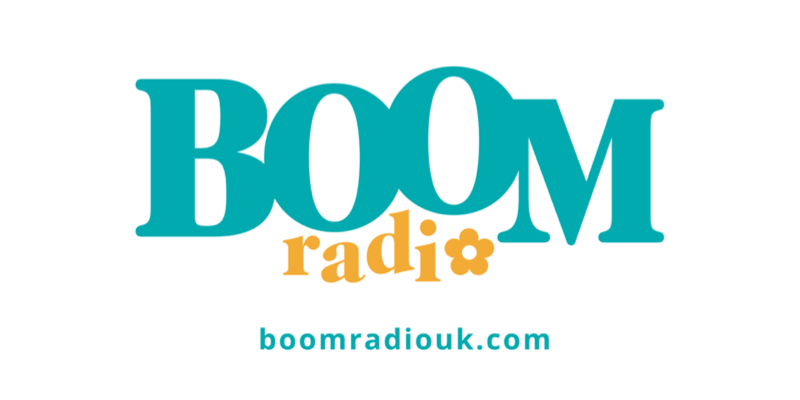 Boom Radio has made some appointments to its senior commercial team with former Global, Sky and Celador execs joining the start-up.
Dawn Le Men joins Boom as Head of Sales, having just finished an eight year stint as Head of Media Partners for Sky. She joins with a near 40 year track record in Broadcast Sales and Management and Boom says she will be a high profile leader for the station's commercial ambitions.
Ali Page, recently Director of Client and Category Development for Global, has joined as Client Development Advisor, with particular responsibility for building initial partnerships for the station through launch and beyond.
"With over 30 years experience in media, together with an extensive network of clients that Ali has worked with over her career, she was an obvious choice for this important role," the company said.
Finally, Don Thomson has agreed to join the board of Boom Radio as Non-executive Director. Over a four decade career in the industry, Don held senior positions at Piccadilly Radio, Yorkshire Television's sales house MAS, and a 13 year stint as Commercial Director for Chrysalis Radio, then two years as Chief Operating Officer For Global Radio, and two years running Celador Radio as CEO.
Phil Riley, CEO at Boom Radio said: "I'm delighted we are attracting people of the calibre of Dawn and Ali to build out our commercial offering, and having worked with Don at critical times in both of our careers, I'm delighted he is going to add his wisdom to the Board."
Boom Radio is launching in 2021 on DAB in London, Bristol, Birmingham and Glasgow by radio executives Phil Riley and David Lloyd.