Chesterfield Radio makes new appointments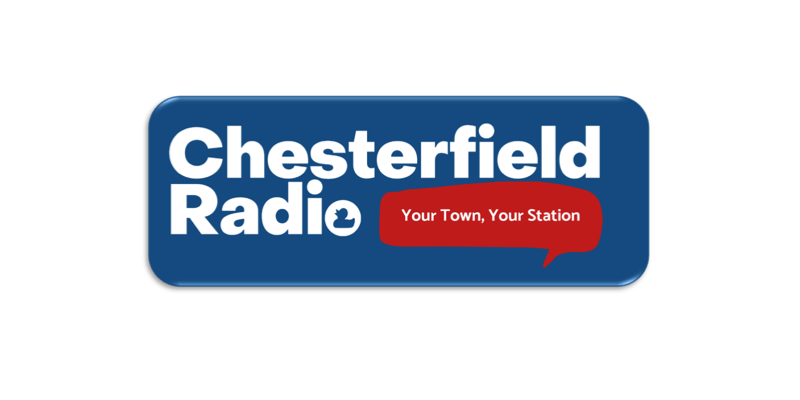 Greatest Hits Radio presenter Sean Goldsmith is joining Chesterfield Radio as Programme Director.
And former Peak FM presenter Richie Pearson has joined the weekend schedule at the online station.
Station Director Paul Wragsdale told RadioToday: "Signing Richie up as one of our weekend presenters is another huge coup for us as it shows the strength in what we're doing here at Chesterfield Radio.
"The fact that Richie, who has been in huge demand since leaving Peak when it switched to Greatest Hits, shows how strong a radio station we are creating here and Richie takes us to another level. His experience in presenting is second to none and I know he'll bring a wealth of knowledge to the team."
Asked whether this was the first signing of Sean Goldsmith's reign as Programme Director, Paul was very tight-lipped: "As we said in our press release earlier, Sean doesn't actually join us until his current contract with Greatest Hits ends."
"What I will say is how great it feels to be bringing Richie back to the people of North Derbyshire as he's been presenting out of the area and I know just how popular he was at Peak.
"He's a fantastic addition to the team and I won't lie his decision will have been influenced by news of Sean joining the team as they had a fantastic relationship and still do."
Talking about Sean Goldsmith joining, Paul added: "It has been agreed that Sean will take over the role once his current contract with Bauer Media who own Greatest Hits Radio where Sean currently presents the overnight show.
"We'd liked to have got Sean in sooner but we understand he has a contract with Bauer and we respect Sean's decision to honour that in the professional way that he operates. He really has been such a great help and mentor for me and the rest of the team, offering help to get them preparing their shows and providing feedback and giving them tips on how they can improve areas of their shows!"
Sean, who has been in radio for several decades, has provided support for several of the community stations in the area said: "After working with Paul in a consultation role to help launch Chesterfield Radio I'm delighted to be joining the team.
"I know the area and what people around here want from a radio station having been at Peak FM for 12 years and being there in their hay day of 135,000 listeners, so I'm excited to see how far we can take this new community music radio station.
"I'm not planning to try and replace Peak FM, that would be madness, but I do want people to tune in, love the music and hear all about their town, it's as simple as that."
Richie can be heard every Saturday from 10am till 12pm, whilst the weekday schedule includes Paul Harvey, Dee Bates, Nigel Turner and Paul Wragsdale.