Christopher Biggins and Rick Astley in panto at Magic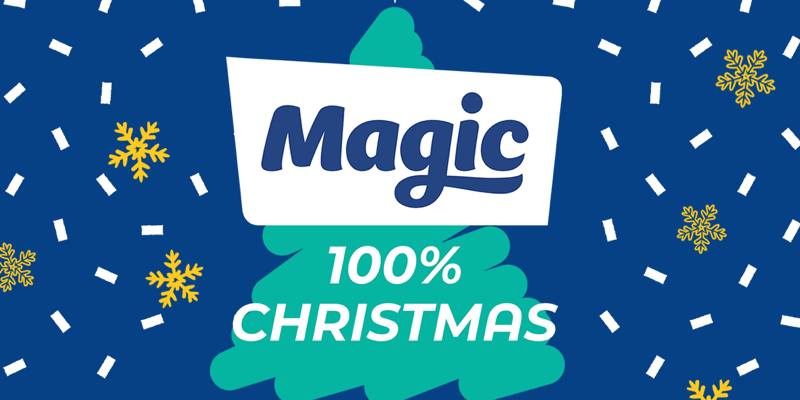 Magic will be broadcasting its very own festive pantomime starring Christopher Biggins as well as a host of presenters on Christmas Day.
The decision to air the panto follows the cancellation of many pantomimes across the country due to Covid-19.
Christopher Biggins will be leading the festive show as the 'Good Fairy', and the hour long show will also have a cameo from singer Rick Astley.
Christopher told Magic Radio's Tom Price about his excitement for the show, which is sponsored by Gold TV Channel. When asked if this was his biggest panto to date, he replied "Oh without a doubt! The excitement when you first approached me was palpable, I couldn't believe my luck. Just wonderful, because I know most of your audience are pantomime people!"
On why the nation love Pantos so much, Christopher explained "The whole thing is to do with family, family is the most important thing. It appeals to everybody, from a baby right up to an 80 or 90-year-old and everybody in between. It's a family occasion. Families go out for a good laugh, to be entertained and enjoy themselves."
Magic Radio has turned 100% Christmas this year by playing non-stop Christmas hits. The radio station will be playing the seasonal songs until the 27th of December and the panto will be available to listen to online after the broadcast.