Former Eagle presenters join Radio Biscuit on DAB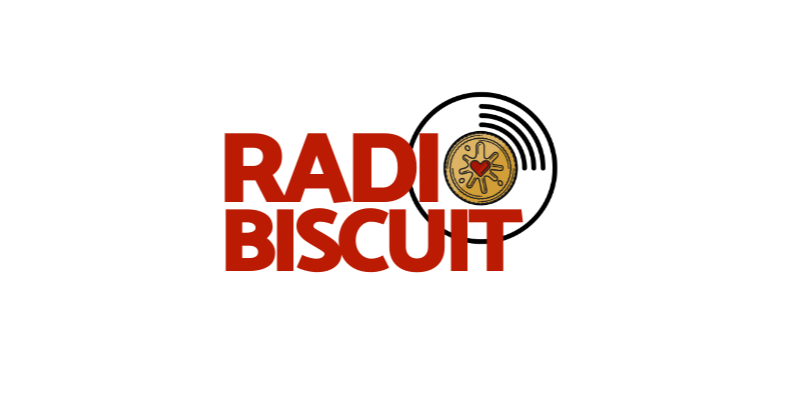 Online station Radio Biscuit is joining the Small Scale DAB+ trial in Aldershot & Woking on 7th December.
A number of former local radio presenters are joining or have already joined the service, which has been operating since June.
The weekend schedule sees Simon Osborne and Kevin Spector hosting shows, with Fred Marden and former Eagle Radio Breakfast presenter Peter Gordon joining the Saturday line-up soon.
Speaking about the station's imminent launch on DAB+, Content Director Nick Ratcliffe said: "Technical Director Renna McDonagh and I had been planning a station with a difference for some time, so when the chance to join the SSDAB+ Trial was offered, we seized the opportunity.
"We are delighted have assembled a great team of presenters – all seasoned radio professionals, who we know will become essential "appointments to listen" for our listeners.
"We are especially pleased to be able to bring Peter Gordon, Fred Marden, Simon Osborne & Kevin Spector back to the airwaves of Surrey & Hampshire."
Radio Biscuit says it is "Baked Especially For You" and plays a mix of well-known and less familiar tunes, including some forgotten classic treats "from the bottom of the biscuit barrel".