Former Sabras Radio presenter Rishi Modi dies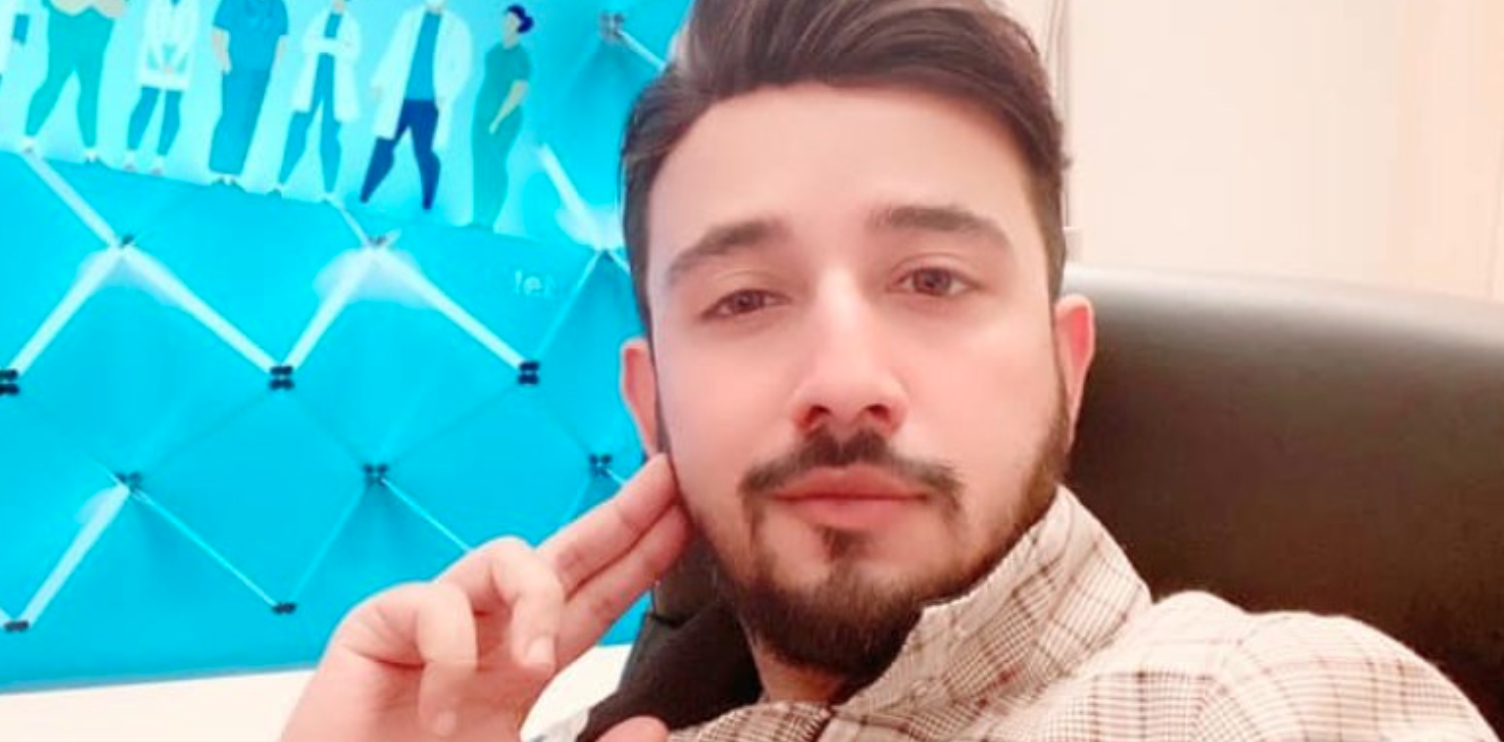 Former Sabras Radio breakfast presenter Rishi Modi has died at the age of 35 after catching COVID-19.
Rishi had been with the station since 2012 before leaving earlier this year.
He was in Kenya visiting family but was admitted into hospital with breathing difficulties on November 28th and sadly passed away on December 7th.
Rishi's friend and former colleague Meera Majithia set up a fundraising page last week to help with his medical bills whilst in hospital. She writes: "Sadly, Rishi lost his short battle with Covid yesterday (7th December 2020) and passed away.
"His family and friends are still trying to come to terms with the loss, however they are eternally grateful for all the support you have given this page.
"All funds raised will be passed on directly to assist with Rishi's outstanding medical bills and expenses. Thank you for keeping Rishi present in your thoughts and prayers."