Garry Spence gets Drive on MFR and Radio Borders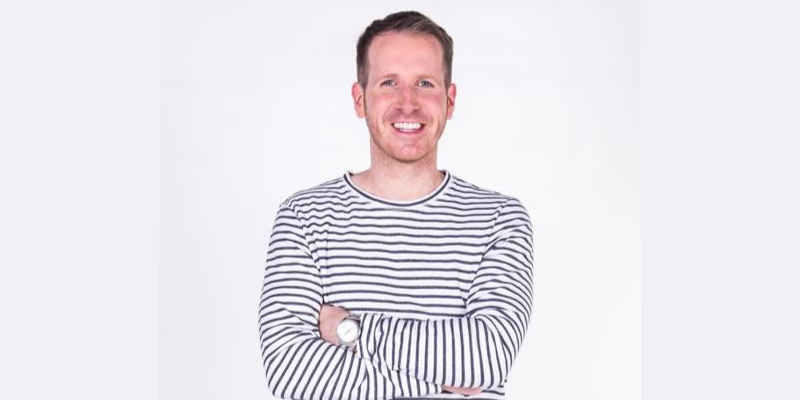 Garry Spence is set to return to weekdays on MFR, the station where he started his career over 20 years ago, as well as Radio Borders.
He'll be taking over the networked 4pm to 7pm slot on both stations from Tuesday 5th January 2021.
Garry grew up in Inverness and started as a volunteer at the station in 1996. He got his very first Saturday night show in 1997 at just 14 years old and by the age of 17 he was doing three shows a week and went full-time on daytime in 2001.
Garry left the station in 2003 but returned earlier this year to host Saturday Night Anthems on the network.
He said: "It's going to be pretty special to be on Radio Borders and back on MFR during the week. MFR was my second home as a kid and I got my first daytime show the week after leaving school."
On MFR, Martin Morrison's show will move to the 1pm to 4pm show, with Radio Border's Gregor Runciman also moving to the same slot.
Victoria Easton-Riley, Content Director for Scotland, said: "Garry's show has been a huge hit across Scotland and we are delighted that we are now able to extend its reach so that it will now broadcast to the Borders, as well as to the Highlands and Moray, where Garry still has many family and friends who I am sure are really looking forward to tuning in."