Heartland FM needs £25,000 to continue broadcasting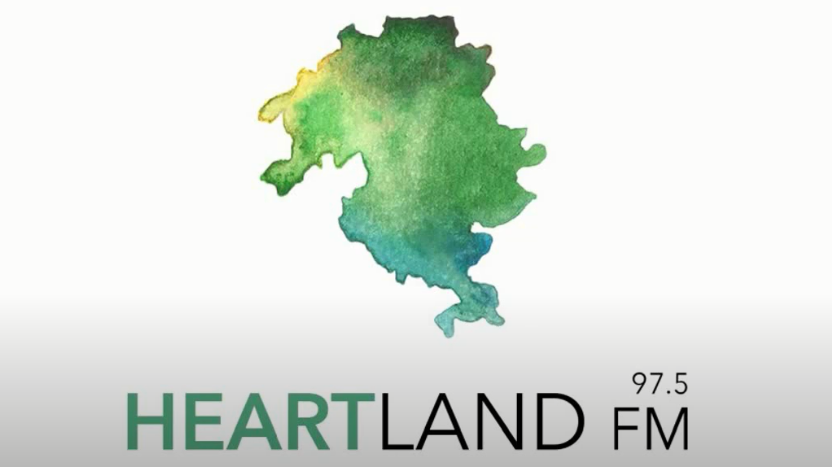 Heartland FM has launched a crowdfunding campaign to raise £25,000 and is asking for listeners to help keep it on-air.
A lack of advertising income during the pandemic means the charity service is struggling to continue.
Station Manager Alistair Smith says: "Ultimately we want to be here for the businesses when our economy begins to recover and here for the community too who rely on us for a variety of different reasons. Our daily local news is second to none and something we are all very proud of.
"The station's monthly outgoings include mast rental, software license and utilities and are just a few of the monthly obligations that continue to come in and completely necessary to allow Heartland FM to function."
Chairman Graham Huggins has been leading the team at Heartland for five years and believes the station to be the best run community radio station in the country.
He says: "I would challenge anyone to match us in the breadth that we have. We are a comprehensive operation with a fantastic team. We find ourselves trying to operate in an area that contains many of the sectors that have been hardest hit which has destroyed the income streams we used to have. We remain optimistic that we can see ourselves through this terrible time with the generous help from fans of the station and the community we serve and work alongside.
"With ongoing programming ambitions that take Heartland FM into 2021 and beyond alongside a forthcoming team Pantomime to be aired for the radio, everyone associated with Heartland believes the show must go on."