JACK Radio Group hires former Global exec Dick Stone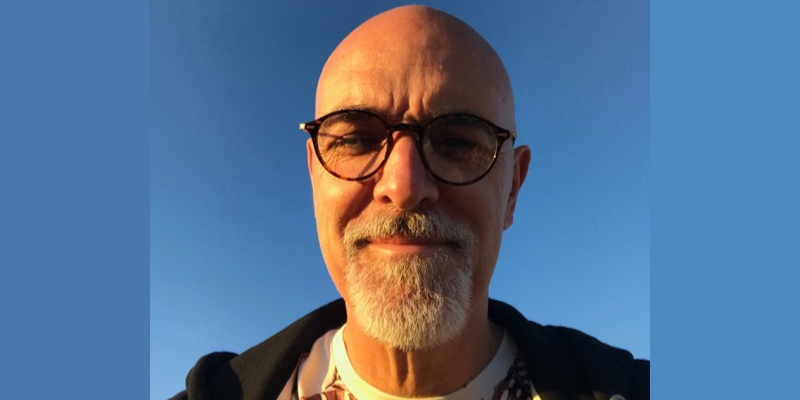 Former Global Radio executive Dick Stone has been appointed to the role of Group Content Manager at JACK Radio Group.
He'll be responsible for the output across the Group's three national and three regional radio stations.
At Global, Dick was over all on-air output, branding, coaching and development of Global's stations in Nottingham, Birmingham, Warwickshire, Bristol and Cardiff.
Before this, he was Group Programme Director looking after Smooth, whilst other positions for Dick have included Regional Group Programme Director for the Smooth Radio Network, as well as Managing Editor of Capital East Midlands, Programme Director of Trent FM and Hit Music Network, and also for stations in GWR Group/GCap Media plc's The One Network.
Dick told RadioToday: "To have the opportunity to expand Union JACK radio through the launch and ongoing development of two new complementary national radio services is immensely exciting. The JACK Radio group has created a style of British Commercial Radio that is unique and refreshing, and we have some really exciting plans for 2021."
JACK CEO Ian Walker added: "Dick has an exemplary record of radio and audio industry experience, and brings with him some fantastic ideas and connections that will help to drive our national and regional radio portfolio. We're delighted to welcome him to the JACK team!"
The company has today launched two new national radio stations, Union JACK Dance and Union JACK Rock.