KISS in breach over pre-recorded swearing link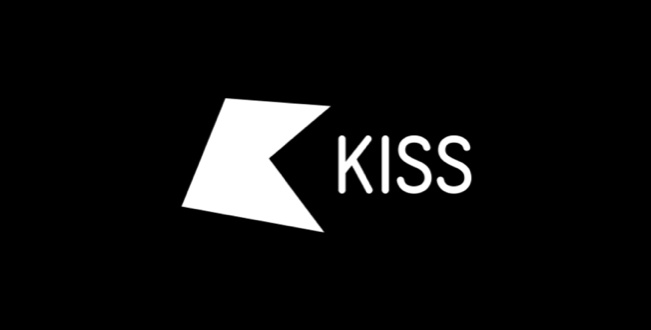 A pre-recorded link introducing a Disney+ competition on KISS containing the F-word has landed KISS in breach of the Broadcasting Code.
A presenter said: ""This is massive guys, all week we have been winning with Disney+, it has all – oh fu**er. This is massive guys all week we have been winning with Disney+ it has got all of the best Disney and Pixar movies together in one place…".
The link was recorded 'within 30 minutes of broadcasting' but failed to be edited correctly before transmission on 24th July 2020 at 17:50.
The use of offensive language was not addressed in the programme and no apology was issued.
Bauer told Ofcom that in this case the programme was operating different recording procedures due to COVID-19.
The programme was being recorded out of the studio within 30 minutes of broadcast, and then aired "as live". The Licensee said that the producer of the programme in question "inadvertently played out an unedited link" that contained the presenter saying "fu**er" after she stumbled on a recorded link.
Bauer Radio said that by the time the producer was aware that this unedited link had been played, and had alerted colleagues, it was deemed too late to apologise on air as the programme had finished.
However, the Licensee said that the programme was immediately removed from its on-demand catchup service so that it was not available to listeners again.
The Licensee said in response to this incident they had put additional compliance procedures in place.
Ofcom said the broadcast of this language was not justified by the context, it was broadcast at a time when children were likely to be listening, and because no apology was made, found it in breach of rules 1.14 and 2.3.