MKFM in Milton Keynes bans songs by Rita Ora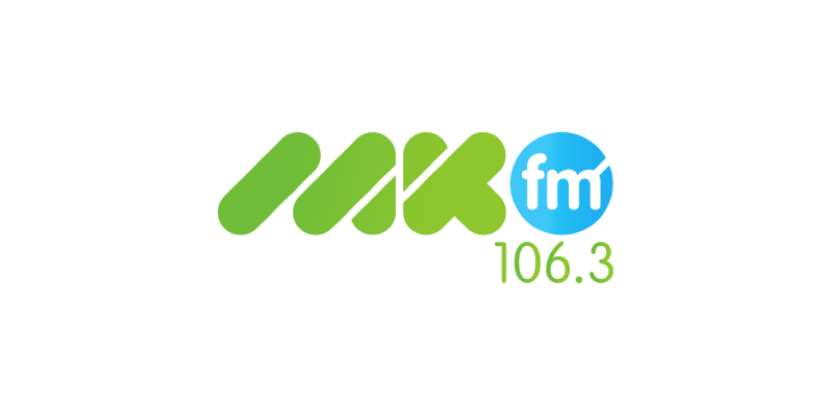 Milton Keynes' community radio station, MKFM, has decided to remove Rita Ora from its playlist after the pop star broke current coronavirus rules for her 30th birthday party.
Rita Ora, alongside several other celebrities, were spotted arriving at a restaurant for a private event in Notting Hill on the day of her birthday.
Ms Ora has since issued a public apology, saying that it was a "serious and inexcusable error of judgement".
But MKFM has now decided to stop playing the singer's music in response to her rule-breaking.
Speaking about the decision, Darren from The MK Breakfast Show said: "If we need to fill the space we will add Amanda Holden's new song, she might not have a great voice on the radio but boy can she sing."
Under current lockdown rules, the Government says people should not meet socially indoors with family or friends unless they are part of the person's household or support bubble.
A spokesperson for Boris Johnson has since stated that "everybody in society" should be setting an example by following the rules, and that rule applies to celebrities.