Moorlands Radio cuts show fees for presenters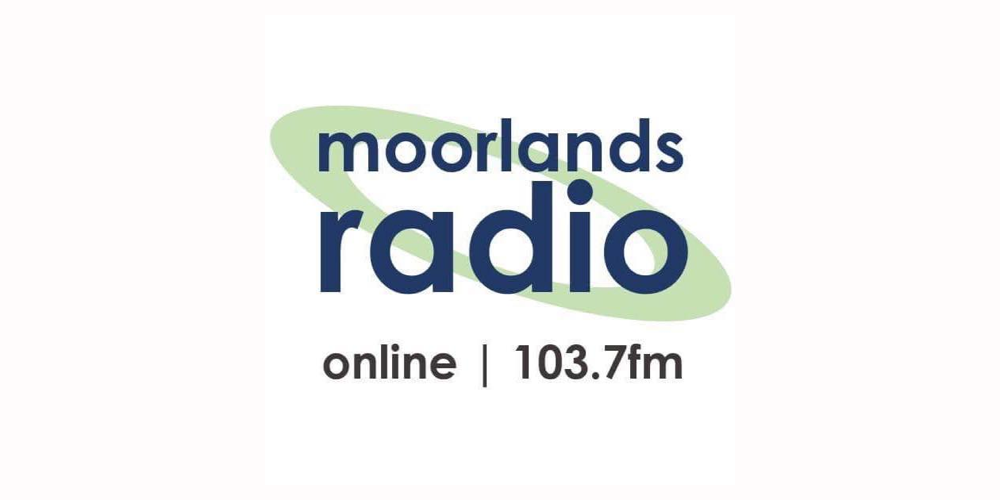 A community radio station that pays its daytime presenters has announced it will stop paying them due to the coronavirus.
Staffordshire-based Moorlands Radio says it had to review its financial situation in order to protect the longevity and viability of the service.
A statement on its website continues: "We have therefore reluctantly had to make the difficult decision to suspend the show fee that we are currently paying our Daytime presenters. This will come into effect as of 1st January 2021.
"The radio station will continue to broadcast 24hrs a day on 103.7FM and online at www.moorlandsradio.co.uk and will continue to bring you the best programs (sic) and the latest Local News. Our online sister station Moorlands Gold will also continue to broadcast as normal.
"We would like to place on record our thanks to all our volunteers and those presenters who received show fees, for their incredible support and dedication over the years, and most recently during what has been a difficult year for many."