Nation Radio UK reveals weekday presenter line-up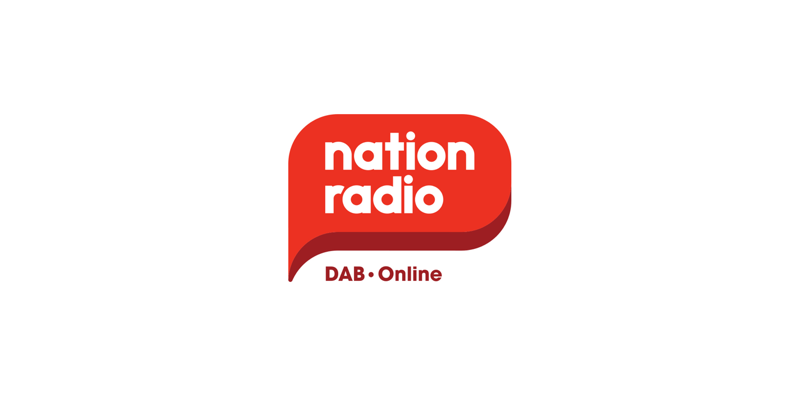 Mike Read, Russ Williams, Neil Francis, Neil Fox and Dean Martin are leading the programme schedule for Nation Radio UK.
The team of well-known presenters will be on the station from launch day – 4th January 2021 – on a number of local DAB multiplexes.
It'll be available initially in London, Scotland, the North West and the South Coast as well as the usual online places.
Former BBC Radio 1 Breakfast presenter Mike Read says: "Unbelievable! Someone's let the Jocks out. The boys are back in town…and we know how to do radio. We love the music, we have the passion, and we know how to entertain."
Ex Capital and Magic host Neil Fox: "Like everyone else, we are bored of the same repetitive playlists. So, guess what? Like radio used to be….we're picking the music. Quite right too! The World's Greatest Songs and the innovative Heritage Chart. The classics and the future classics together. It's time to be free."
Former Virgin, Smooth and current talkSPORT presenter Russ Williams added: "To be asked to return to music radio again and be involved with the guys in such an exciting project was too good to turn down. I'm looking forward to getting back to my mid-morning slot and unleashing my even bigger record collection. It's going to be fun!"
Jason Bryant, Nation Broadcasting's Founder told RadioToday about the new station: "2020 has been a challenging year for the commercial radio industry. It has also been a year of radically changed listening habits – we have witnessed an enormous increase in daytime, at home, listening.
"As a result of these trends, and as BBC Radio 2 increasingly alienates listeners aged 40+, we see an opportunity for Nation Radio UK to appeal to radio listeners who want an all-day music station with plenty of variety and presented by some of the UK's most familiar – and entertaining – radio voices."
Mike Read will host Breakfast, Russ Williams is on mid-mornings, Neil Francis on afternoons, Foxy on Drive and Dean Martin has signed up for evenings.