NE stations come together with Northern Powergrid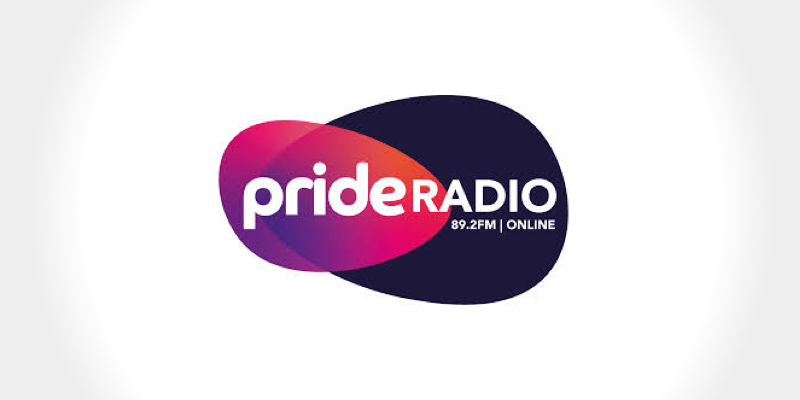 Pride Radio 89.2FM, YO1 and HG1 radio stations have joined forces with Northern Powergrid to help local businesses.
The electricity distributor is working with LGBTQ+ station Pride Radio in the North East and local stations YO1 and HG1 in York and Harrogate on a new #OpenForBusiness campaign.
 
As part of the campaign Northern Powergrid called for businesses to contact the stations to nominate their company to be one of 60 businesses to receive free advertising to help promote their venture to local listeners. 
Within days the stations were inundated with businesses saying they would love to get involved and the first clusters of free airtime started this week.
 
Peter Darrant-Parkes, Pride Radio's Commercial Director and Breakfast Show presenter, said: "We have such a diverse range of local businesses and the challenges they have faced over recent months have been huge. If our partnership campaign can energise some of our local businesses in the week and months ahead that will be fantastic. 
 
"Our team and the team at Northern Powergrid have moved quickly to take this from an idea to something that is real and could be expanded across the North East and to our partner stations in Yorkshire. We know our listeners are passionate about the region and want to see their local communities prosper so we hope this Northern Powergrid powered campaign will make a difference for lots to hardworking local businesses in these challenging times."
 
Teams across the stations worked quickly to identify a range of local businesses which cover everything from cafes, local garages and florists, to independent clothing shops and local craft and jewellery retailers.  By balancing the choice of businesses, Northern Powergrid, Pride Radio, HG1 and YO1 were able to widely share the opportunity to be part of #OpenForBusiness.
 
Siobhan Barton, Northern Powergrid's Head of Stakeholder Relations, said: "The headlines are telling us that some major business are struggling – but we also mustn't forget about all our local businesses too. Many smaller business – often family run – are doing everything possible to continue trading, build their businesses and provide incomes for theirs and their employees' families.
 
"Throughout the pandemic, we have and will continue to be there for our customers powering their lives, business and communities through our electricity network. We also believe that being a force for good in our communities can go beyond our network.
That's why we wanted to take our support a step further through this #OpenForBusiness campaign in partnership with Pride Radio, HG1 and YO1. We hope by funding this free airtime for 60 businesses we can help them navigate their business forward and give them a more positive start to the New Year."