New funding available for community radio stations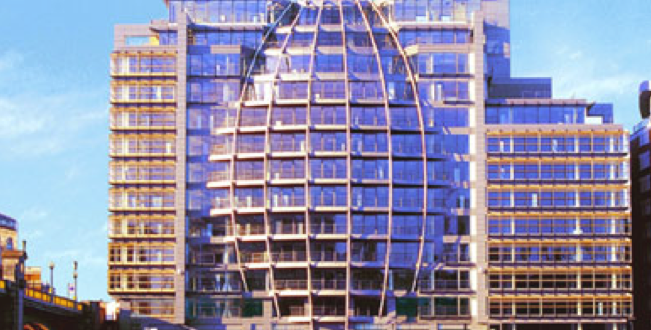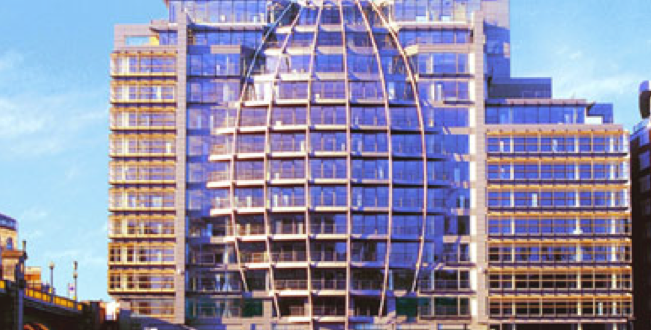 Community radio stations are being given a third chance to apply for a share of £200,000 emergency funding to help them through the Covid-19 crisis.
Ofcom administered two rounds of funding earlier this year with grants that provided 111 successful applicants totaling £406,810. These grants were awarded by the Community Radio Fund Panel, independent to Ofcom.
Applications are now open for grants of up to £7,500 only.
Applicants that have already received funding from any of the £750million Covid-19 Charities Package, including through other government departments, the Community Match Challenge, the Covid-19 Community Support Fund or the Big Night In, will not be eligible to receive this funding.
CMA Chair, Dom Chambers, told Community RadioToday: "This comes a great bit of news after an appalling year. It's brilliant that this additional funding to support the CRF has been identified because it will make a substantial difference to those community radio stations who are doing a brilliant job in their community but whose income has been adversely affected by the pandemic.
"The CMA really looks forward to working with Ofcom to ensure that everyone is aware of this opportunity."
Before applying, Ofcom is encouraging all applicants to review the Guidance Notes for Round Three of the fund and the Panel's published approach and reasoning behind its decisions on applications from Round One and Round Two.
Applications must be submitted by 5pm on 14 January 2021.