New shows and presenters at BBC Radio Wales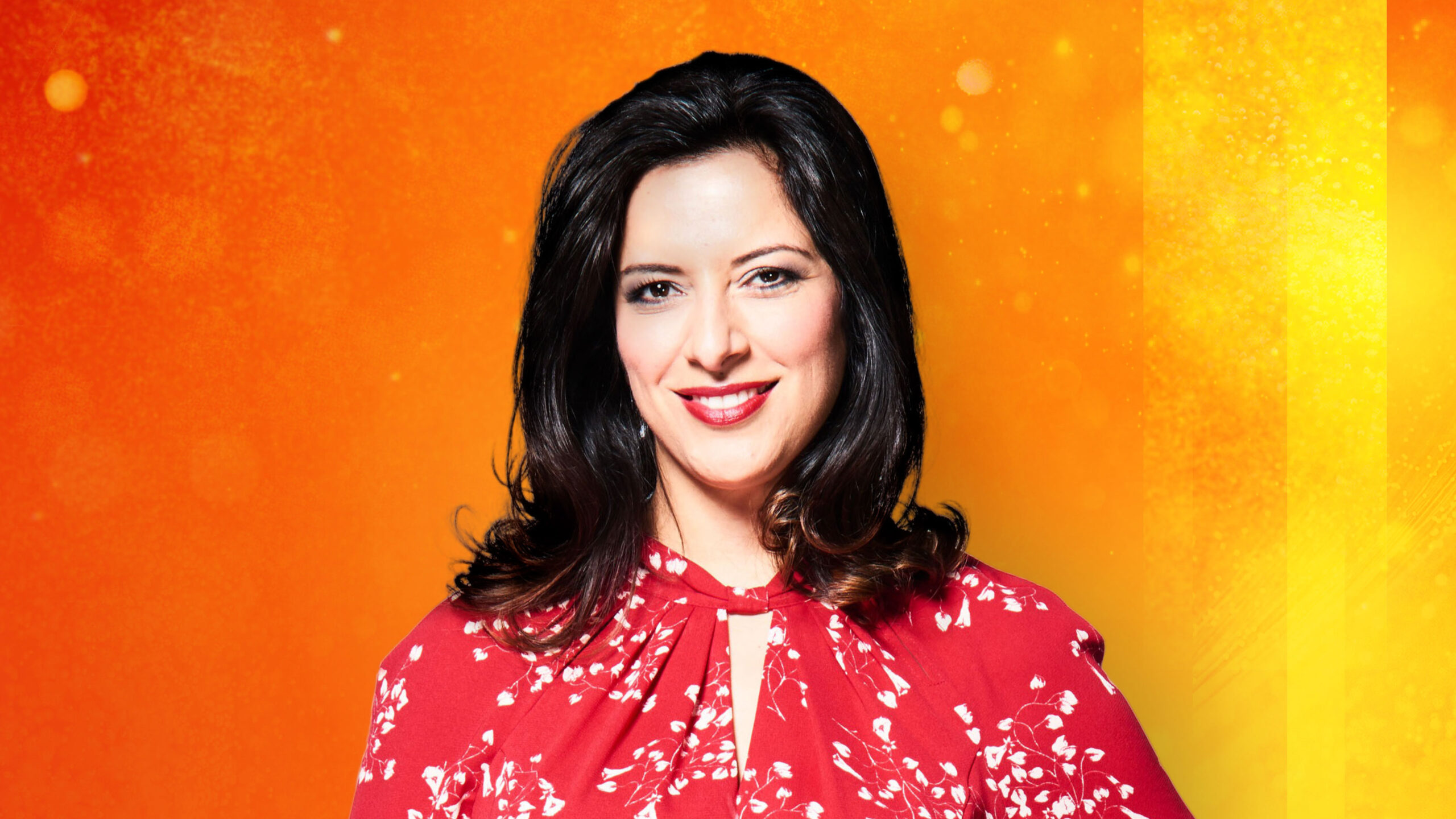 BBC weather presenter Behnaz Akhgar is joining BBC Radio Wales as the new presenter of the afternoon programme, Monday to Thursday 2-5pm, with Eleri Sion continuing on Fridays.
Behnaz said: "I am beyond excited to be part of the new BBC Radio Wales line up. I'm really looking forward to spending more time with the listeners, nice chats and great music."
Following the untimely death of much-loved Radio Wales presenter Chris Needs earlier this year, January sees the launch of The Late Show with Eleri Sion, Monday to Thursday 10pm – 12.30am. Eleri will be joined by long-time member of the BBC Radio Wales team and husband of the late Chris Needs, Gabe Cameron.
Eleri said: "It's such an honour to be taking over such an iconic programme of Welsh broadcasting. I was a huge fan of Chris' programme – a regular listener. I know these are big shoes to fill but, with the listeners at the heart of everything we do, I hope we'll be able to continue the fun, laughs, and the brilliant music "
Gabe said: "I'm delighted to be part of the new programme. I want to thank everyone for their love and support over the last few months. It really has meant a lot. I hope you'll join us in 2021."
Welsh comedian Kiri Pritchard-McLean gets a Sunday show at 1pm from the BBC studios in Bangor. Kiri said: "I had so much fun with my Radio Wales show in the Summer, speaking to funny friends, chatting to the brilliant audience and playing absolute bangers. So, I am elated that Radio Wales found some space for me on Sunday afternoons. I'm so excited to get back to the studio in Bangor and not just because it means my boyfriend has to cook the Sunday roast."
Steps star Ian H Watkins has been signed up for Friday Night H (Friday 10pm – 12.30am). Ian said: "Friday nights are going to be Wales' biggest party. The weekend starts with us. We'll have the biggest floor fillers and I can't wait to have fun on the phones."
BBC Radio Wales Editor, Colin Paterson said: "We're all looking forward to 2021, for so many reasons. We're delighted to be adding to our team with presenters who love Wales and know how to have fun."
I am on 9. I cannot believe that I have my own radio show. So many people to thank for the love and support over the years. I cannot wait to keep you guys company Mon to Thurs on @bbcradiowales. I will miss working with this gorgeous human @EleriSion pic.twitter.com/SolbXdoeQS

— Behnaz (@behnazakhgar) December 17, 2020