New Year's Honour for TBI Media's Phil Critchlow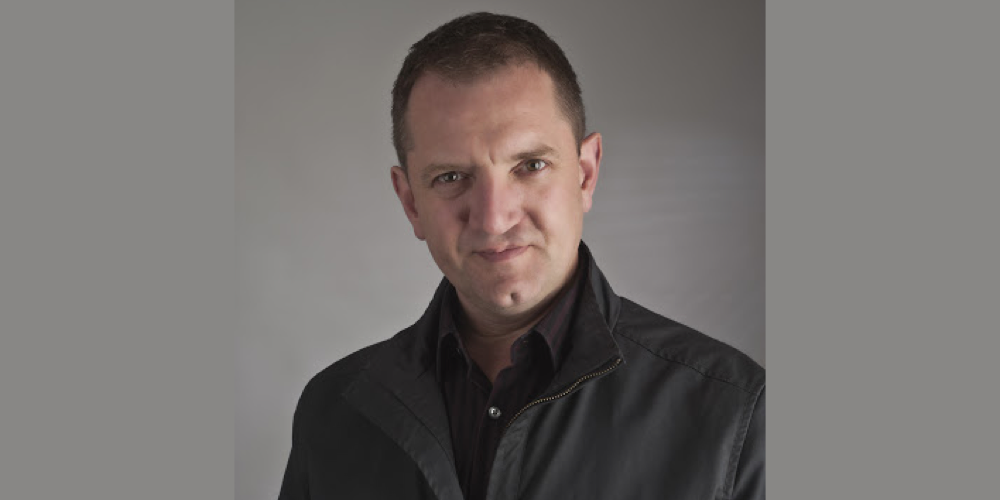 Philip Critchlow, Chief Executive Officer and Founding Director, TBI Media has been awarded an OBE for services to Radio and to Television.
Phil began as a trainee at the BBC working in the World Service, then as one of the team who launched BBC Radio Five. He moved to Unique Broadcasting in the early years of independent radio production, rising to Director of Programmes before founding TBI Media in 2006.
Since then the company, established to create 'Content That Makes A Difference' has won over 180 awards globally, in virtually all genres of radio, including becoming well known for its ambitious, very large scale multi-platform live productions such as 'Titanic Minute-by-Minute', 'D-Day 70 Years On' and 'World Cup 66 – Live'.
Phil has also been a passionate contributor to the wider audio sector serving as a founding Director, Vice Chair and then Chair of trade body AudioUK (formally RIG). During his 10 years as Chair, the voluntary role allowed him to oversee successes including the opening of BBC Radio to more competition, the establishment of the Audio Content Fund and the rebranding of the organisation to reflect exciting evolutionary changes in the wider audio production community.
Phil told RadioToday: "Radio connects with people in the most powerful way. One of my biggest passions is still spending time working with the team to wrestle a story told through sound into shape.
"So whilst this is a huge honour, it certainly wouldn't have been possible without the dedication of the many inspirational people I've been lucky enough to work with over the last 30 years at the BBC, Unique and of course TBI, as well as at the Radio Academy and AudioUK.
"It's those people whose hard work has been critical in creating both a company I'm deeply proud to be part of, as well as, I believe, a fair, balanced and constructive voice for the sector."