Olivia Jones joins Rock FM to co-host Breakfast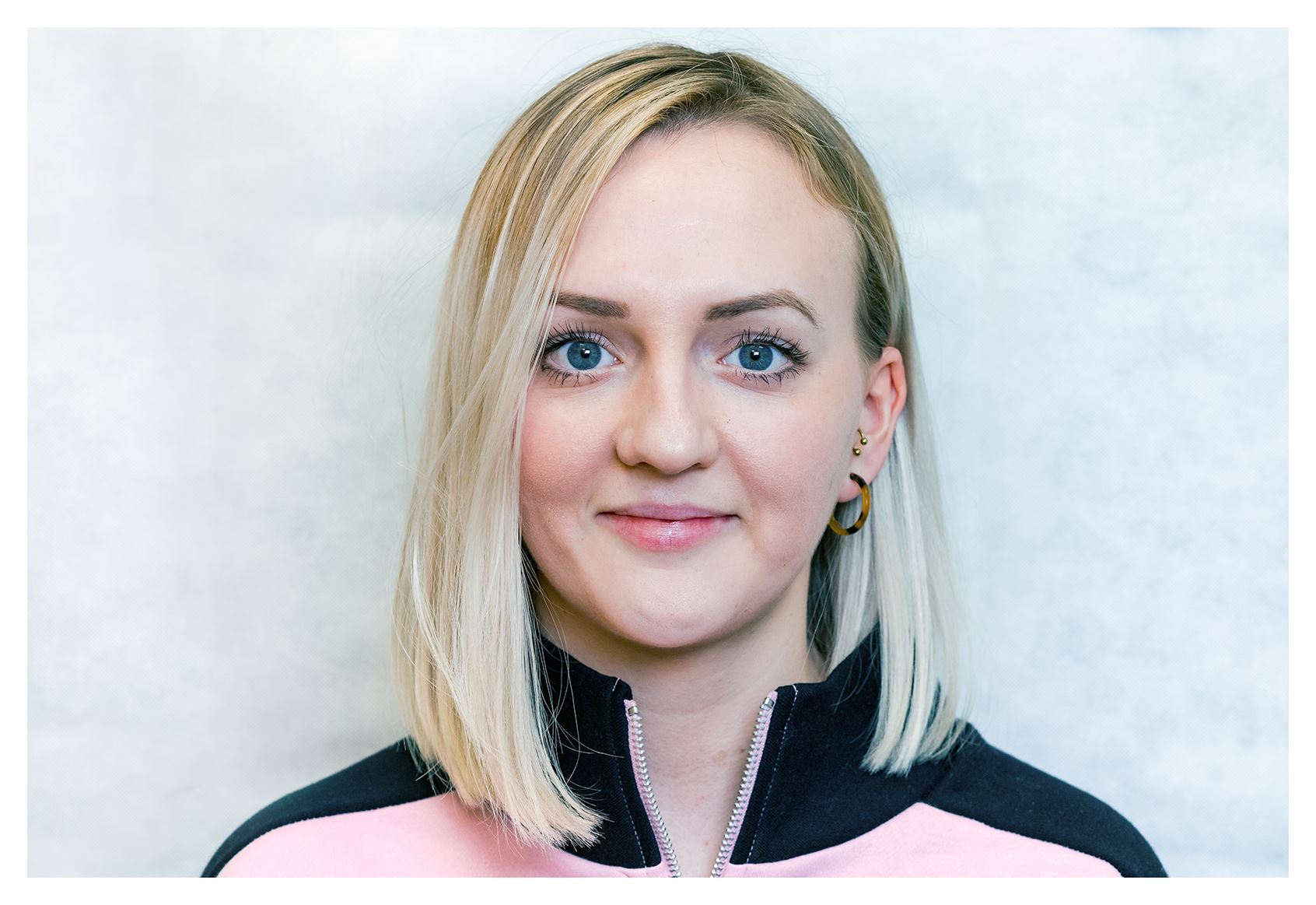 Presenter Olivia Jones is to join Joel Ross as part of the Rock FM Breakfast Show from January.
Olivia will replace current co-host Janine Marsh who has been on the show since 2016. She presented her last show on Friday (18th December).
On joining the Rock FM Breakfast Show from January 4th, Olivia says: "I am beyond thrilled to be taking on a new radio challenge at the start of 2021 with an incredibly talented team at Rock FM.
"Breakfast radio is one the most exciting jobs in the world and I look forward to spending each morning with our funny, caring and loyal listeners."
Olivia was the recent host of Total Access Evening and Top 40 shows for the stations owned by the Wireless Group which were acquired by Bauer Media earlier this year.
More recently, she has been working on the writing and production for a series on MTV.
Joel Ross said on Olivia joining for 2021 :"I had heard Olivia previously on her Total Access Shows so I was already a big fan of what she was doing on the radio. After meeting her in person and playing in a radio studio with her I was absolutely delighted when it was confirmed she was joining the team."
Hits Radio Network Content Director for the North West James Brownlow says: "Olivia is one of those rare naturally gifted radio talents. When working with Joel and the rest of the team we have found that together they concoct an amazing formula for original funny breakfast radio. I'm really looking forward to our Rock FM audience hearing them in action every weekday morning."
Content Director, Hits Radio Network North West, James Brownlow added: "Janine has been part of the Rock FM team for over four fantastic years and everyone here wishes her all the best in her future endeavours".