Podcast Radio to create original content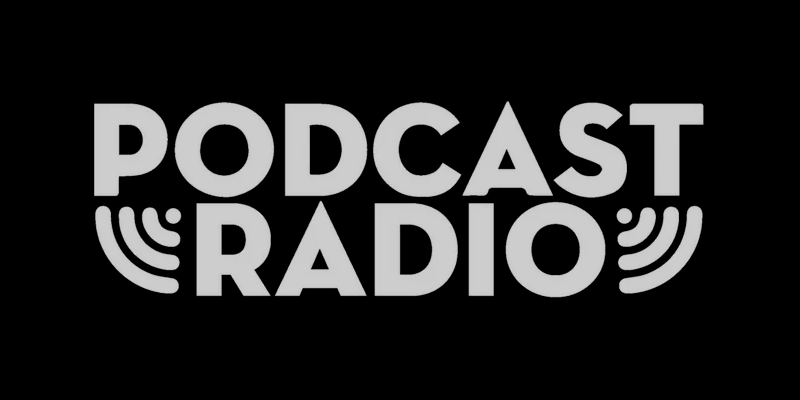 Podcast Radio has announced it will be launching its own original podcasts by UK creators alongside its existing content.
The announcement was made at the RAIN Digital Britain summit on Wednesday highlighting digital success across media, agency, podcasting, audio and on-demand.
Podcast Radio Original Shows – PRO-Shows – will be released across the main podcasting platforms along with being broadcast on Podcast Radio's DAB+ channels in London, Surrey, Manchester and Glasgow.
The first three UK PRO-Show content creators to make new original podcasts and share their stories are TV and radio personality Jayne Middlemiss; Love Island's Anton Danyluk and mum SherieAnn; and radio legend Paul Robinson who interviews music and screen stars.
Speaking on RAIN's Podcast, Short-form Audio and Trends panel session, Podcast Radio CEO and Founder Gerry Edwards said: "We're now becoming podcast producers ourselves to make these original podcasts for broadcast on the station as well as for download or streaming across all the main podcast platforms.
"In Podcast Radio, we've already built the platform to promote podcasts, so we'll make sure they receive priority promotion on air and online".
Podcast Radio, which launched in February, says it has seen unique online listening growth triple over the last three months. Listeners in 119 countries across the world regularly connect every month. After closing a successful equity crowdfunding campaign recently, Podcast Radio plans to expand on DAB+ across other cities in the UK.
More new PRO-Shows, as well as content partnerships with worldwide podcast producers, will be announced in the New Year.
This year Podcast Radio has partnered with Radio New Zealand, Curiouscast in Canada and Evergreen in the USA.