Presenter Philippa Sawyer starts online breakfast show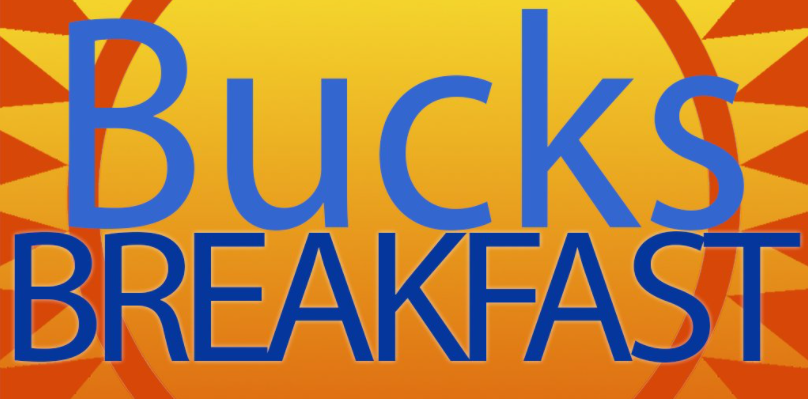 Former breakfast presenter and Programme Director at Wycombe Sound Philippa Sawyer has started a live breakfast show for Buckinghamshire.
Bucks Breakfast has been live since November and contains the usual elements of a breakfast show including news, traffic and music but is a three hour stand alone show rather than a full time radio station.
Philippa told RadioToday about the project: "People who have busy mornings with family to get ready, work to go to, and people for whom the radio is a friend. Lockdown has shown that a local voice on the radio is hugely important."
Former BBC presenter Jonathan Pagden is also involved to provide the news and traffic reports into Bucks Breakfast, marking his 40 years of 'talking while pressing buttons'. They met at charity station Radio Christmas and later worked together at Wycombe Sound.
Philippa says she is open to the idea of syndicating the programme to FM stations in the county, though she's not counting on it: "FM is still important right now, but it's not essential. We're open to approaches from outlets whose format we'd fit, but we'll carry on doing what we do anyway because we know people like it.
"Soon after we started we invented the catchphrase 'the antidote to shouty breakfast shows'. We like the reversal of the smartarse-bloke-presenter-and-giggly-girl-traffic cliché, but we'll be ourselves and do a breakfast show for grown-ups… and we won't be playing just the greatest hits."