Radio Academy hosts two more free ROAR webinars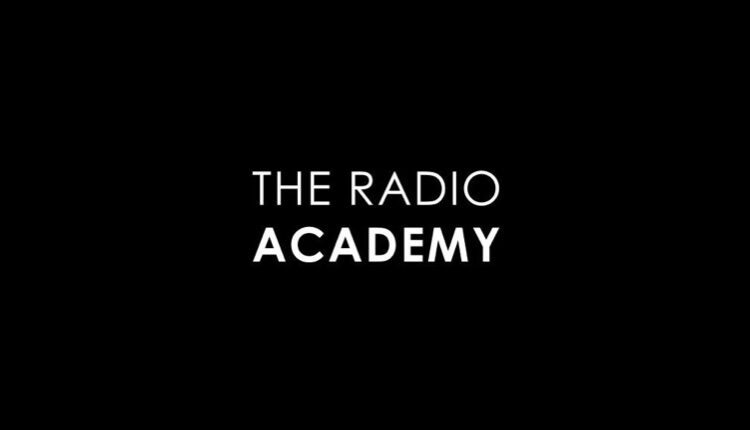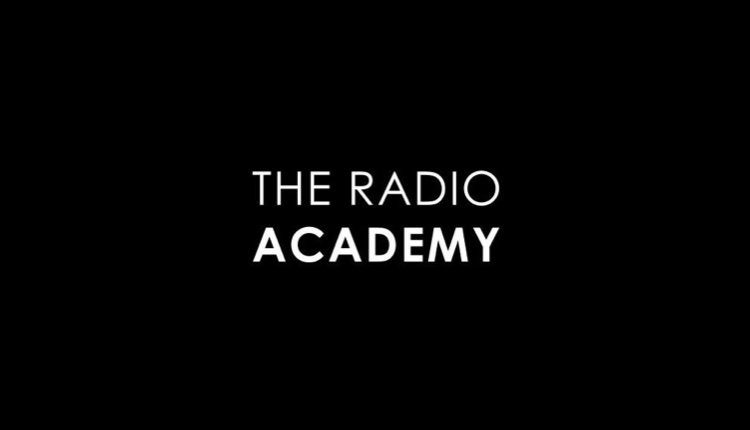 The Radio Academy will be hosting two more free webinars in its Race On Audio & Radio series this month.
The first one takes place today and aims to provide a platform and opportunity for South Asian colleagues to discuss race issues in the radio and audio sector, to share their stories and experiences both positive and negative, and suggest solutions and actions we can all take to make our industry a more welcoming and inclusive place.
The R.O.A.R. webinars started in August of this year, with the first two events focused on the experiences of Black colleagues in the industry. These latest two webinars (3rd and 8th December), will include guests from the BBC, commercial radio, community radio and podcasting.
Today's event will focus on talent on the mic, and will include host Bela Shah from Sky Sports News, Anushka Arora from Sunrise Radio, Bobby Friction from the BBC Asian Network, Bally Singh from the Saturday Night Side Eye podcast, Sangeeta Pillai from the Masala podcast, and Neev Spencer formerly of KISS FM.
The second event, on 8th December at 5.30pm, will focus on production and management behind the scenes, and will be hosted by Tina Daheley from BBC News, with Sone Palda of Westside FM, Mark Machado of 1129 Media, and Meera Patel who has worked at KISS and the BBC, with more names to be announced.
The webinars are free and open to Radio Academy members and non-members alike, and people can register now at radioacademy.org/roar.
You can see the first two sessions below: