Radio advertising anticipates increase in spend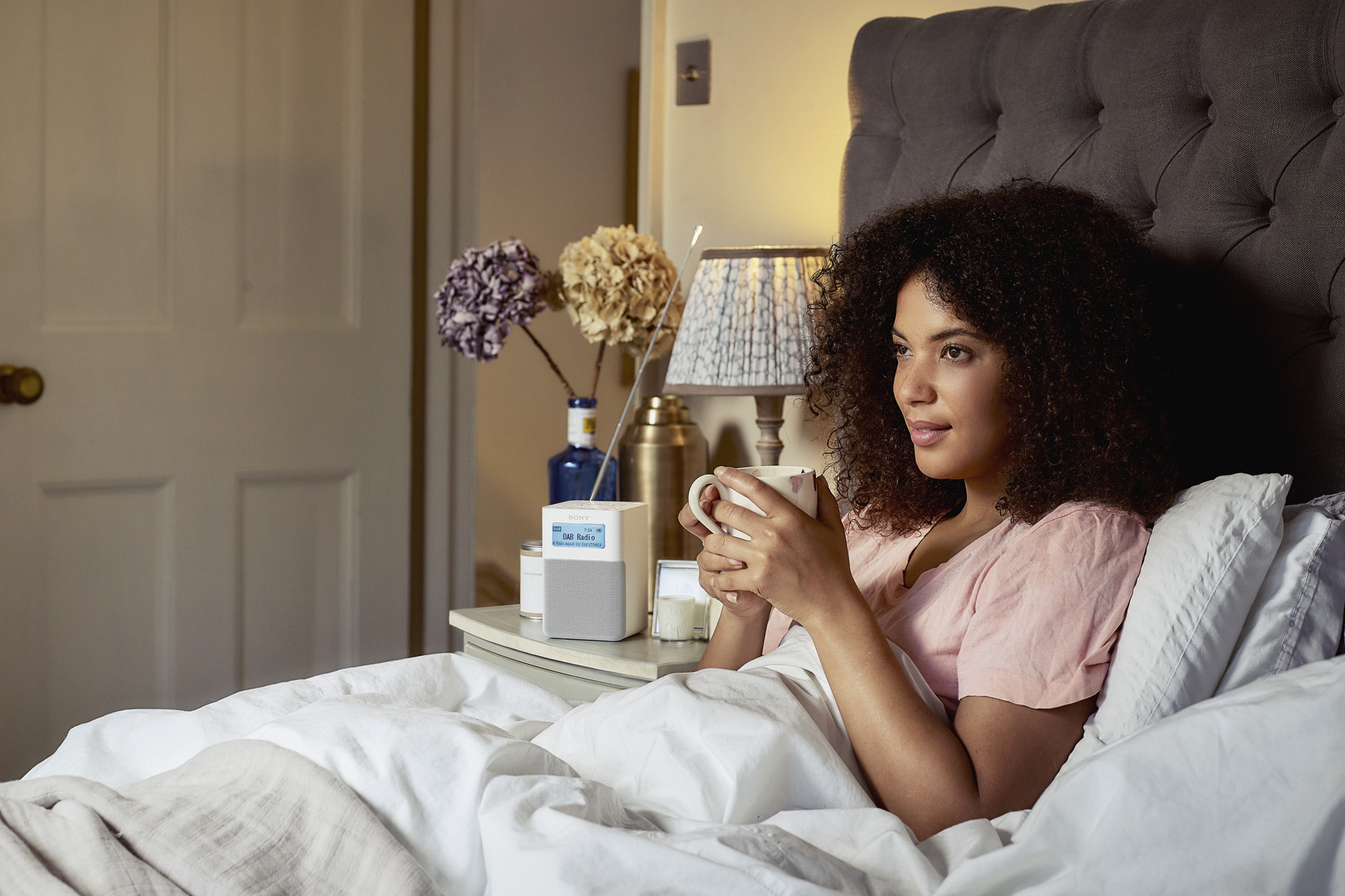 Radio is one of the best performing media to help brands recover from a recession, according to new research from Ebiquity.
In a report, Re-Evaluating Media for Recovery, the media consultancy also unveils that advertisers are planning to increase radio spend in 2021.
Re-Evaluating Media for Recovery, commissioned by Radiocentre and independently conducted by Ebiquity, aims to help advertisers understand which media are most valuable for brand growth during recession and explores advertiser perceptions of media performance versus evidence.
This research is a follow up to 2018's in-depth report, Re-Evaluating Media, which looked at the most effective media for long term brand building. In that report evidence showed that radio was only second to the top performer, TV, but was undervalued by many advertisers who did not appreciate radio's strengths in helping brands grow and placed it at 6th.
The report found that traditional media takes the top two spots for brand growth during recession, with radio the second most valuable medium after TV.
Ebiquity discovered that perceptions of radio are catching up with reality for certain specific attributes including targeting the right people in the right place at the right time and building brand salience, meaning that radio's overall perception ranking has improved from 6th in 2018 to 3rd (behind TV and Online video).
Ebiquity also found there is a more accurate perception of radio's value (versus 2018) and this is influencing an increase in spending intentions in 2021. More than a third of advertisers (34%) are planning to invest more in radio in 2021 vs. pre-COVID 2020 budgets. This spending intention for radio is the highest net shift for any traditional medium, according to the research.
However, media decision-makers underestimate the time audiences spend listening to radio and overestimate the time they spend listening to podcasts and music streaming services such as Spotify. The research uncovered that advertisers and agencies believe listeners spend 58% of commercial audio time listening to radio, 26% with on-demand music and 16% of their time with non-BBC podcasts. The evidence from RAJAR MIDAS reveals a very different reality, with live radio making up 84% of listening time, while on-demand music accounts for 9% and podcasts for 8%.
Ebiquity spoke to 102 media decision-makers at advertisers and agencies and reviewed evidence from around 100 research studies and reports from over 50 sources.
"These findings are crucial given the challenges brands face as they attempt to market their way out of the global recession," said Radiocentre Planning Director Mark Barber. "We are pleased to see perceptions of radio come closer to the truth and that media spending intentions show radio is in line to get more investment from advertisers wanting to ensure their brands bounce back from recession."
Ebiquity UK's Managing Director of Media Martin Vinter said: "Understanding the effectiveness of different media channels is key to making the most of hard-pressed marketing budgets, especially during times of uncertainty like the one we find ourselves in now. Marketers need to be asking themselves whether they have evidence to support their proposed media mix, and whether it is optimised for the best return on investment."