Radio presenter creates tribute to former headmaster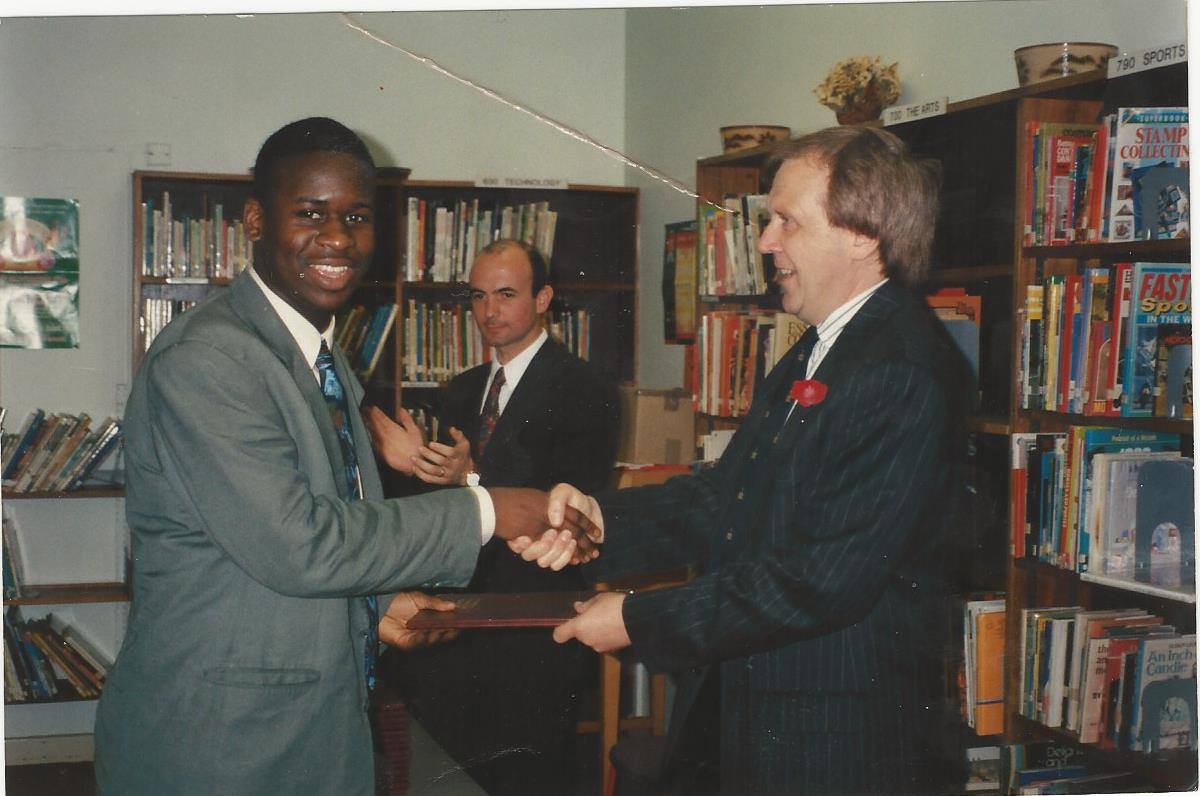 BBC radio presenter Edward Adoo has created a programme of great personal significance to himself for BBC Radio 4.
He's recorded a documentary with Whisedown on the topic of his former headmaster Philip Lawrence who died trying to protect a pupil outside the school gates at St George's.
It's the 25th anniversary of his death, and Ed caught up with his old school friends to reminisce on why Mr Lawrence was respected and adored.
He will also reflect on what happened on that day and explore whether enough has been done to tackle knife crime.
Ed told RadioToday: "Mr Lawrence also inspired me to get into radio by allowing to set up the school radio station in 1994. I owe him a lot for his support and giving me that golden opportunity.
"Death of a Headmaster is a fitting tribute to a great man and great headmaster who will always be remembered for believing in his pupils."
The programme will air on BBC Radio 4 this evening (Tuesday) and be available online shortly afterwards.