ReelWorld creates new sound for Virgin Radio Int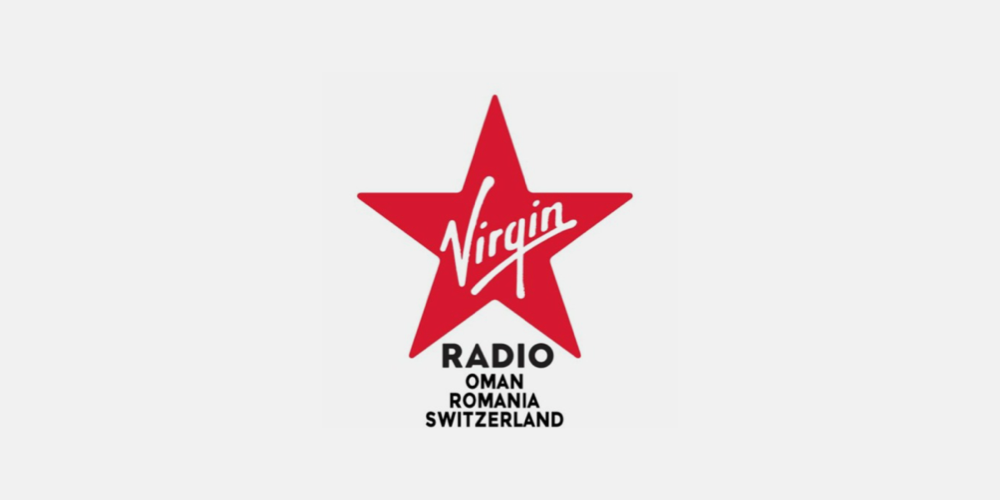 Virgin Radio stations in Romania, Switzerland and Oman have all unveiled a new station sound developed and produced by the team at ReelWorld in England.
Incorporating original music and bespoke imaging, ReelWorld says the rhythmic package is a fuzion of hip hop and R 'n' B sounds to help the station's contemporary music proposition punch through on air.
Mitch Calladine is the Group Production Director for Virgin Radio International: "We were looking for a new sound for the stations and had the opportunity to plan music, lyrics, cast vocalists and voices from scratch with no limits on creativity. ReelWorld have delivered a world class package for Virgin Radio Romania, Switzerland, and Oman that has exceeded our expectations as the Virgin Radio network continues to grow."
ReelWorld Managing Director Anthony Gay told JingleMad.com: "We recognise how important the Virgin Radio brand is and it was an honour to help innovate the station sound and find a new creative approach to reflect the music on these stations. This project was a lot of fun for the team to work on and despite the challenges of the year we're thrilled to hear it now on air to help kick-off 2021. Turn it up, turn it loud!"
ReelWorld works closely with radio stations across Europe to create bespoke imaging solutions. Recent projects can be heard on BBC Radio 1 breakfast in the UK, RTE 2fm in Ireland, and the UK's BBC Local Radio network.