Report: Commercial radio news remains important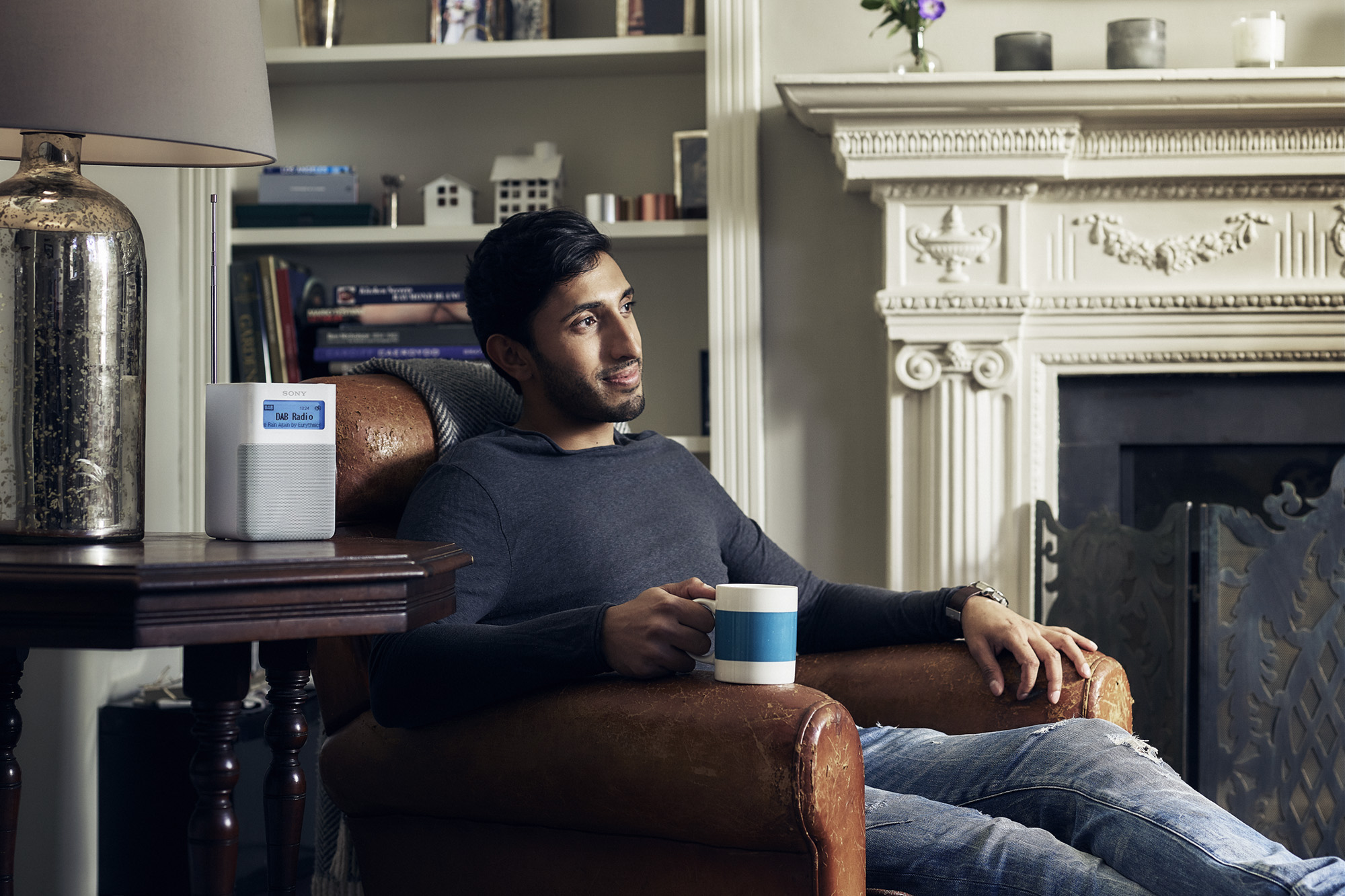 Commercial radio news connects with audiences other media struggle to reach according to a new report.
It says over 12 million people rely on commercial radio as their principle source of information and are far less likely to seek news elsewhere.
Commercial Radio: Beyond the Bubble, published by Radiocentre, identifies groups of consumers, examining their views of news, particularly on the radio.
The report shows commercial radio's broad reach and strong impact connecting well with the three core groups: Super-seekers, Enthusiasts, and Outsiders.
With its 36 million listeners, commercial radio is one of the biggest providers of broadcast news in the UK and reaches audiences of all types. Radio is uniquely strong in its ability to reach Outsiders who are less likely than the other groups to seek out news. This influential group is a significant proportion (34%) of commercial radio's audience, which equates to more than 12 million listeners.
Those within the group are less likely to be from London or the South East of England, more likely to be female and are less aligned with traditional political labels of left and right. They are however highly engaged citizens – 77% said that they voted in the last general election, significantly more than the average (67%), emphasising their importance for politicians and policy makers.
Outsiders particularly value the news from commercial radio and it is the source they turn to first thing the morning, for regular updates and during emergencies. They are also twice as likely to rely on commercial radio over the BBC for regular news updates. Outsiders are also least likely to avoid commercial radio bulletins.
In addition, the report found that commercial radio has provided an essential role during the Covid-19 pandemic. As news fatigue inevitably set in, commercial radio was the source least likely to be avoided by all audiences, ensuring that vital government messages still cut through. Eight out of 10 listeners surveyed said radio was a reliable source for regular updates at this time, while three quarters (74%) of all listeners relied on radio to provide vital national news.
This reflects the high level of trust in radio among all listeners, with respondents ranking radio as the most trusted source of news (77%), with social media the least trusted.
Siobhan Kenny, Radiocentre CEO, said: "Commercial radio's broad reach and its unique connection with audiences should not be underestimated. It's clear that news on our stations cuts through in the most powerful way, reaching some very important sections of the population."
John Whittingdale MP, Minister for Media & Data, said: "Commercial radio continues to entertain the nation and provides an essential public service to huge audiences each week. These audiences rightly trust radio and its high-quality content. The Government greatly values the important contribution played by UK broadcasters, particularly in times of emergency. This interesting new research underscores the value of news bulletins on commercial radio, as well as their role in reaching audiences that do not always proactively seek out news."
Andy Carter MP, Chair of the All-Party Parliamentary Group (APPG) on Commercial Radio, said: "The new data from Beyond the Bubble is compelling. My parliamentary colleagues would be wise to reassess the value of engaging with commercial radio news as it connects with large and important demographics that do not necessarily get news from elsewhere."
The full report is available via the Radiocentre website here.