Rutland and Stamford radio project moves forward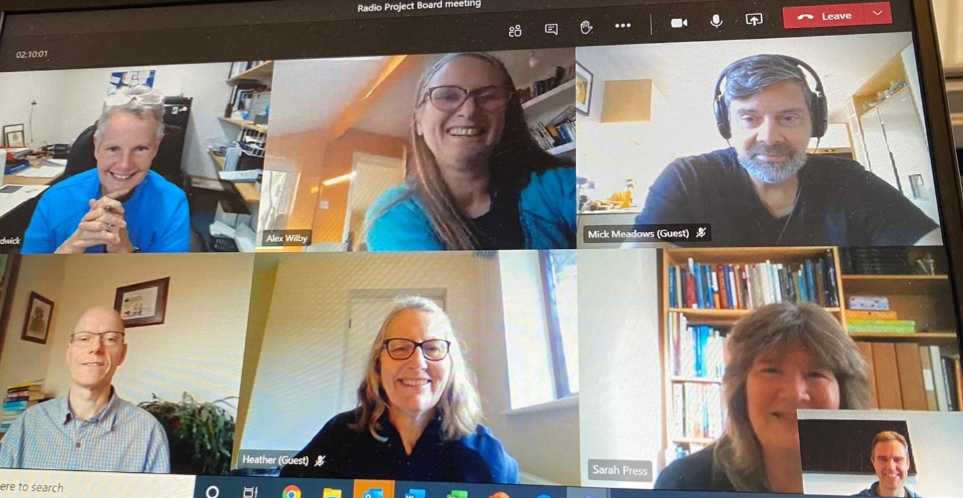 Rutland County Council is continuing to look at plans to launch a radio station for Rutland and Stamford.
Plans to establish a new community service for the area are moving forward following a recommendation by the project's Independent Project Board.
The project's voluntary Independent Project Board, which was formed in November 2020, has spent the past six weeks reviewing evidence and information gathered by the project manager since September.
Mary Hardwick, Chair of the Independent Project Board said: "The Independent Project Board reviewed the initial findings in December and we unanimously agree that the feasibility study should now move to the next stage by piloting a new station that, if Rutland County Council is in agreement, would launch in early 2021."
The Independent Project Board will be presenting the initial findings to Rutland County Council's Cabinet on 12th January.
Mark added: "This is an exciting time for the Rutland Community Radio project and, hopefully, radio in Rutland and Stamford. Considerable work has been undertaken to get to the point where numbers on paper appear positive, but it is important that we now test those initial findings to ensure any future radio offer for Rutland is not only viable but also sustainable."
Rutland County Council cabinet will meet on 12th January 2021 virtually. Papers for the meeting will be published on 31st December 2020 on Rutland County Council's website.