Sabras presenter and director Raj Baddhan leaves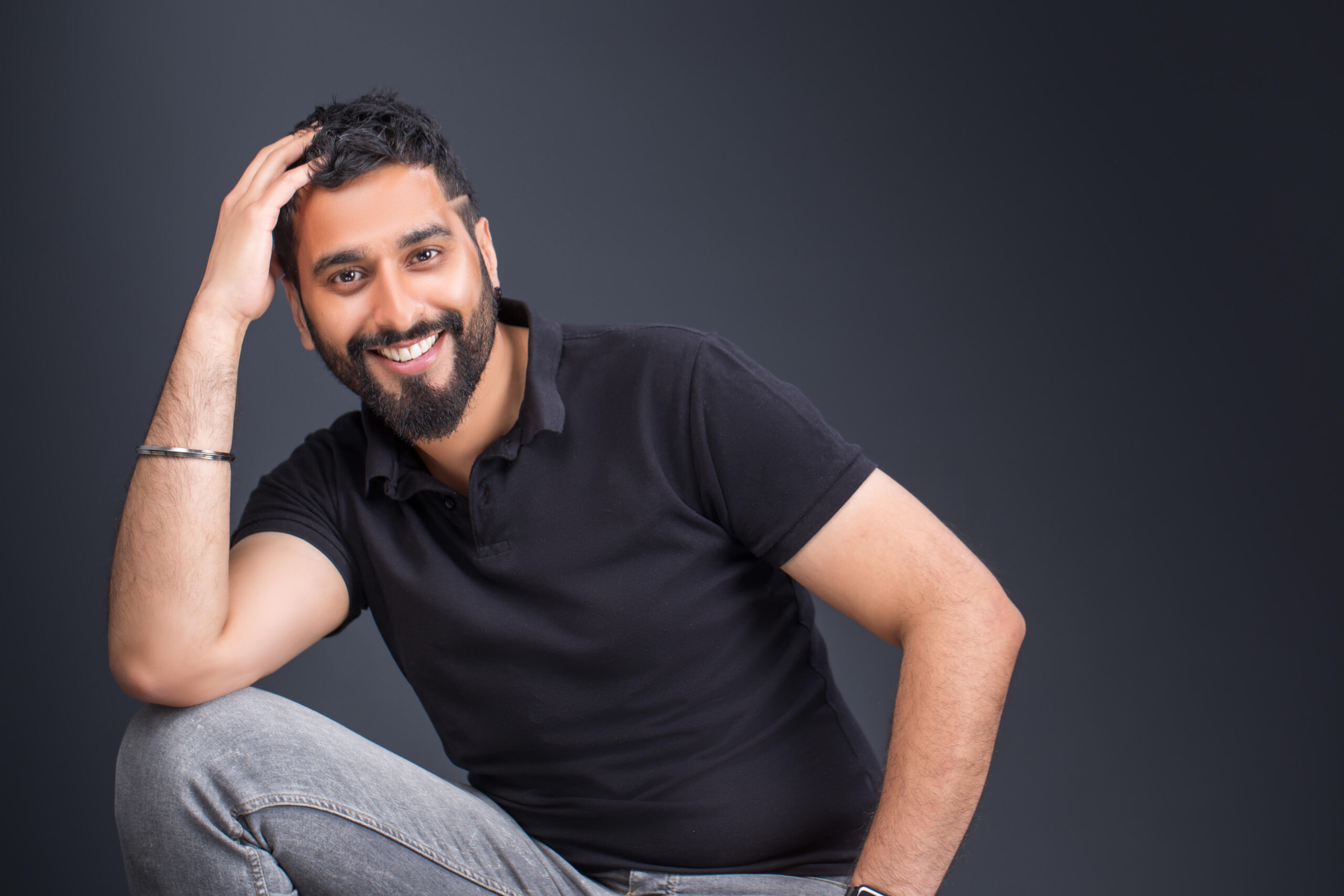 Raj Baddhan has announced his departure from Leicester based station Sabras Radio.
He'll be stepping down from his role as Director and leaving his Drivetime show later this month.
Raj joined the station in 2005 and has since been a major part of all aspects of the station including station sound, events, presenter appointment and digital expansion.
Talking about his exit, Raj said: "As much as I am sad to be leaving Sabras Radio, I will be forever grateful for the opportunities I've had in making it the successful award-winning brand it is.
"My success is down to my amazing past and present on-air team, sales staff and the technicians. Without them, I could not have executed my vision. I will dearly miss my listeners, who have regularly tuned into Drivetime since 2005.
"A special thanks to our advertisers, who have supported my initiatives over the years. And a final thanks to Don Kotak, the Managing Director, for trusting and believing in me – together we have made Sabras Radio among the biggest Asian stations in the UK. I wish Sabras Radio and everyone associated with the station, all the best for the exciting time ahead."
His final show will be this Thursday and Raj is expected to announce his next move soon.