Schedule changes coming to Greatest Hits Radio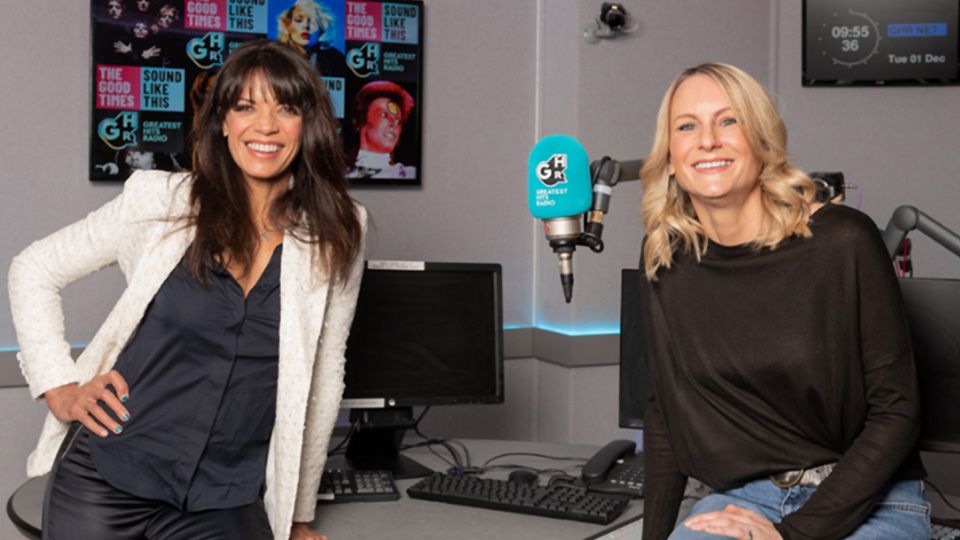 Greatest Hits Radio is getting a schedule shake-up in January as Jenny Powell and Debbie Mac join, and Andy Crane and Alex Lester move to different time slots.
Debbie Mac comes over from Hits Radio to present the weekday afternoon show, replacing Andy Crane, whilst TV host Jenny Powell will host a new weekend breakfast show.
Andy Crane moves to a new late-night programme from 10pm to 1am from Sunday through to Thursdays while the dark lord Alex Lester returns to the Best Time of the Day Show to keep the overnight club awake between 1am – 6am.
As a result of the changes it means overnight host Sean Goldsmith is leaving whilst weekend breakfast presenter Tony Dibbin moves to weekend overnights and cover.
Speaking about the new appointments, Greatest Hits Radio's Content Director, Andy Ashton added "Our new schedule is driven by passionate presenters playing an amazing variety of Greatest Hits that you know and love. Both Jenny and Debbie are fantastic broadcasters who bring with them a big burst of energy to kick off 2021 in the right way."
Speaking about joining the station, Jenny Powell said "Greatest Hits Radio has been a permanent staple in my household over the last few months, brightening up the gloom with its brilliant playlist of the very best 70s, 80s and 90s artists and some lovely familiar voices. I'm so thrilled to be able to join the team and start to deliver some more of the 'good times'. Why not make your new year's resolution to try something new and join us? As The Pointer Sisters sang… I'm So Excited!!"