The Cat radio presenter marks 100th business interview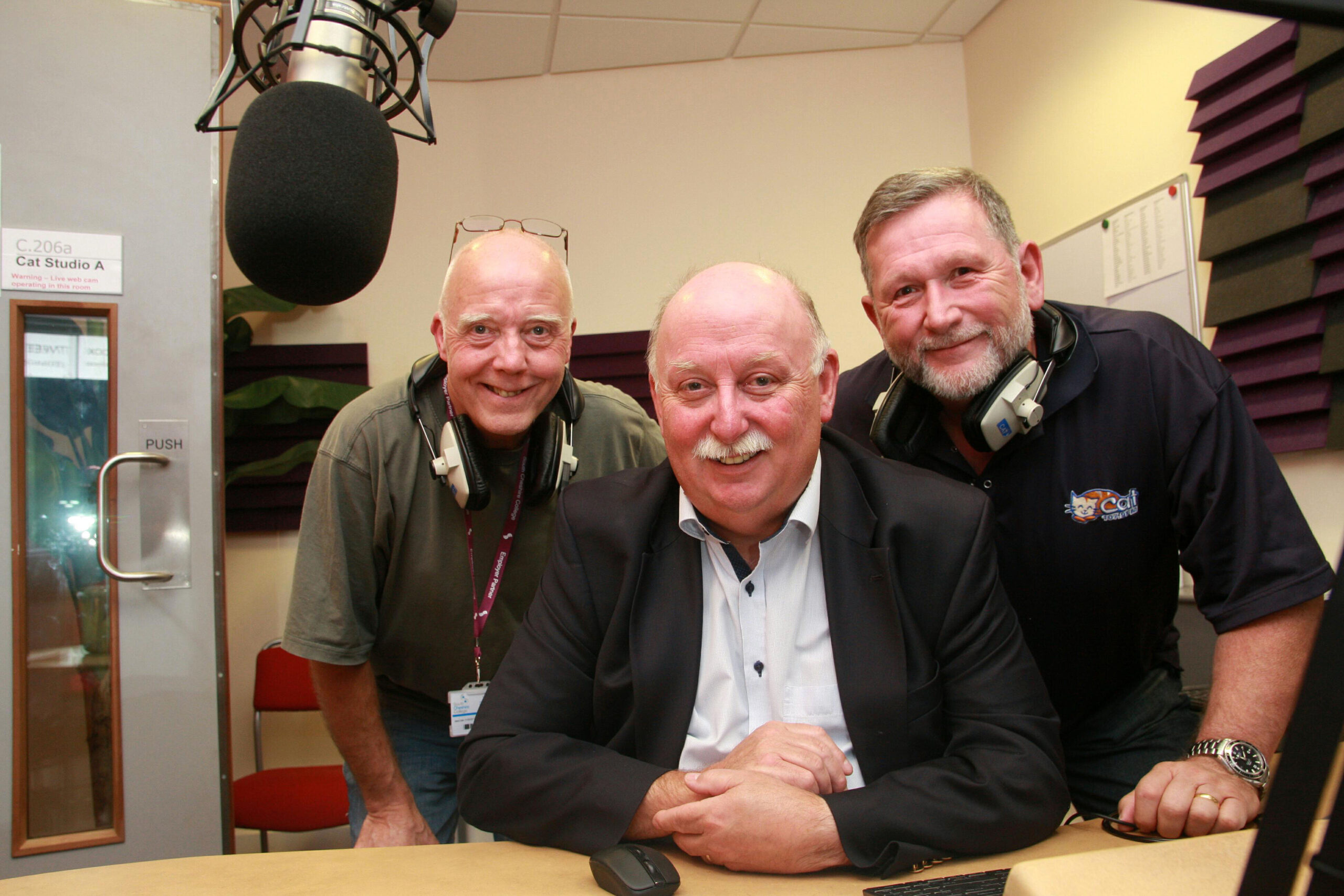 The Cat 107.9FM presenter Des Machin is celebrating his 100th interview on his Business Brunch show.
The Business Brunch is a weekly interview with a local business owner broadcast every Wednesday at 11am.
Over the last 100 shows Des says he has interviewed a diverse mix of local entrepreneurial talent from sports organisations to PR, news editors to industrial chemists and pharmaceuticals.
The 100th interview was with friend of the station, lecturer and owner of Nantwich News, Pete Leydon.
Pete said: "It's great to have a local radio show that promotes and supports businesses across Crewe and Nantwich, all the more in the current climate.
"Des' Business Brunch offers a really interesting insight into some of the brilliant things our local businessmen and women do, and it was a pleasure to be invited on. To be the century-maker was even more special!"
Chris Cadman, Managing Director of The Cat said "Congratulations to Des on reaching this 100th milestone. Our business shows aim to highlight the number and diversity of local businesses, which as a truly local radio station, we look to help promote and support."