The Royal Opera House sponsors Scala Radio shows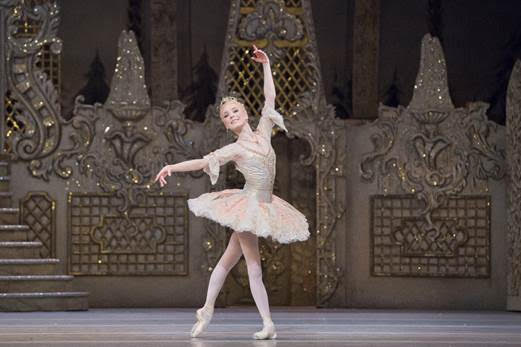 Scala Radio is partnering with the Royal Opera House and the Royal Ballet this Christmas to promote their virtual Christmas programme.
The Royal Opera House will sponsor Penny Smith's show, every Sunday from 1-3pm, and Sunday Night Scala with Darren Reddick, airing from 8-10pm.
Every week the shows will include a Royal Opera House feature, playing tracks and bespoke content. Whereas Penny will focus on opera, Darren will discuss ballet, promoting new performances and shows such as The Royal Opera House's Classic Christmas Opera Concert.
Plus, to get listeners in the Christmas spirit, on the 20th December Darren will play the full version of the Orchestra of the Royal Opera House, Covent Garden's Nutcracker from 2006 in his show.
As part of the partnership, listeners will also be in the chance to win special prizes, including a subscription to Royal Opera House virtual events and tech. To amplify the messaging, the campaign and competitions will also run on sister radio stations Magic Radio, Magic at the Musicals and Mellow Magic.
Ric Blaxill, Scala Radio Music and Content Director said "It is an honour to work with the iconic Royal Opera House this festive period – with our audiences having the same passions, wants and needs, this is the perfect partnership.
"As it may not be possible for some to see any live shows this festive period, we're proud to be able to harness the power of radio to spread the magic of live performance art, uniting friends and family no matter where they are."
Terry McGrath, Director of Audiences and Media at the Royal Opera House added: "We are delighted to announce this festive new partnership with Scala and Magic Radio. After a difficult year for everyone, we look forward to audiences enjoying the breadth of world-class ROH productions and behind the scenes content that Scala and Magic will present this winter."
The Royal Opera House sponsorship of Scala Radio will run until January 3rd.